Ideas for Dates in Spartanburg, South Carolina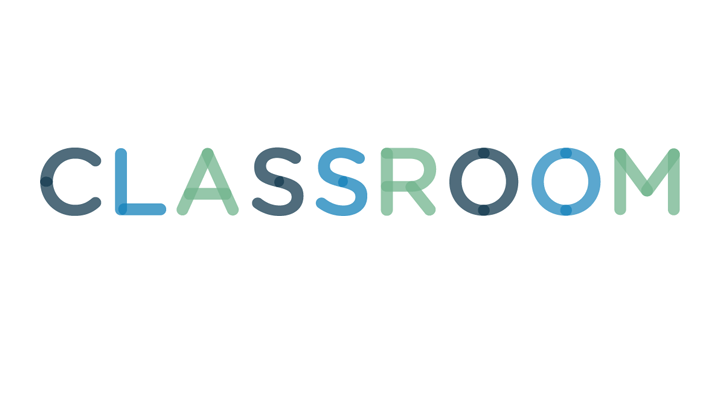 Jupiterimages/Creatas/Getty Images
Spartanburg, South Carolina, is a hub of cultural history, with its 18th-century homes, farm houses, mills and Morgan Square -- the center of it all -- which was the original courthouse village. Today most of the city's original buildings and architecture are preserved adjacent to bridges, parks and newer buildings. There's lots to see and do in Spartanburg, so bring your date and explore it together.
Try getting active indoors. At Climb Upstate, experience the 45-degree roof simulation or take a climbing class together. Guests younger than 18 must have a parent or legal guardian sign a liability waiver for them. Start a date off right with some relaxing yoga stretches and poses at the Soul Flow Yoga studio, which offers classes such as Soul to Soul -- partner yoga -- and the Melt Method.
Interested in getting outside with your date? Hatcher Garden and Woodland Preserve is a botanical garden open year round that provides privacy for a casual stroll on the trail. There are many gardens -- including a butterfly garden -- with benches and a gazebo to sit under and enjoy the view or to have a picnic. Croft State Park has picnic shelters, and also offers fishing boat, canoe or kayak rentals so you and your date can row or swim around Lake Tom Moore Craig. If you'd prefer to stay on land, enjoy hiking/biking the trails or bird watching -- even in winter.
The Chapman Cultural Center is a hub of events, exhibits and education. It offers ballet performances, live music and displays from art museums and galleries in Spartanburg. You and your date could take a class here together -- for example, a pottery, stained glass or sculpture class. The Spartanburg Memorial Auditorium is a crowd pleaser that presents entertainment concerts, the circus and talent competitions.
Paradise Lanes bowling alley has cosmic bowling on Friday and Saturday nights. Lights, music and videos set the ambiance for a fun date experience. It also has arcades, pool tables and a diner. If you and your date like miniature golf, try Blessed Fun at Funtasia, which also has karts, bumper boat rides and an arcade. Students get discounted rates on mini-golf with a student ID.