Places to Meet Women in Bellingham, Washington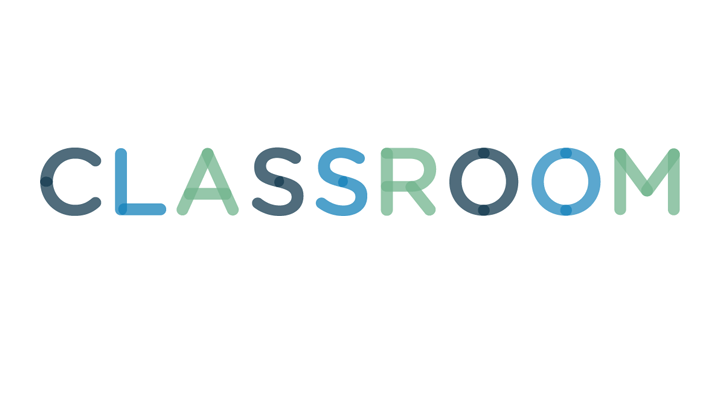 Jupiterimages/Photos.com/Getty Images
Bellingham, Washington, is a city rife with outdoor venues as well as tucked-away indoor charms for those who want to meet girls with their own interests. Nestled near the Canadian border, this city has a bustling business scene, a dynamic artistic community and a plentiful array of parks. Finding the best places to pursue your own interests can easily lead to meeting compatible, interesting girls.
1
Shopping at Sunset and Beyond
For high school and college students wanting to blow off some steam, exploring Bellingham's shopping malls, districts and villages makes the perfect weekend activity. At Sunset Square, you may meet a crafty girl who has finished shopping at Joann's Fabrics and decided to take in a show at the four-screen theater located there. The Bellis Fair Mall encompasses plenty of national retail shops along with smaller scale stores, a six-screen theater and a busy food court. Check out Barkley Village, where you might meet a girl who enjoys the yester-year atmosphere.
2
For Outdoor Enthusiasts
Whether your preferred outdoor pastime involves hiking, playing sports, boating or enjoying a relaxing picnic, Bellingham offers places to pursue your interest -- and girls who share your interests. Check out Whatcom Falls Park to sojourn through the extensive trails system or perhaps strike up a friendly basketball or tennis game. Lake Padden Park could prove a good meeting spot if you're interested in golf, softball or boating. Those who want to stay fit while taking advantage of outdoor vistas may find compatible girls on the Interurban Trail.
Bellingham has plenty to offer theater lovers, not to mention those who wish to fall in love with fellow theater lovers. If you like nothing more than observing the quick-wit-under-pressure of comedy improv, take in a show at The Upfront Theatre. Intended for those of all ages, this theater is bound to not only entertain but also to give you ample conversation fodder with the cute girl you meet after the show. Consider visiting the Pickford Film Center if you want to meet a local girl who shares your love of independent cinema.
If you're a science, engineering or history "geek," there are ways to meet girls who can share stimulating conversation with you. Though the word "museum" can conjure images of dusty displays and yawning visitors, Bellingham's museums span the sciences with innovative flair. The Heritage Flight Museum focuses on aviation history, particularly as it overlaps with military history, and even has special "fly days" on which visitors can go up with pilots. Mindport expands the typically-for-kids concept of hands-on science to adults and young adults. If you want to meet a girl who's imaginative and in-the-know when it comes to inventions, visit the Spark Museum of Electrical Invention.