Romantic Camping Ideas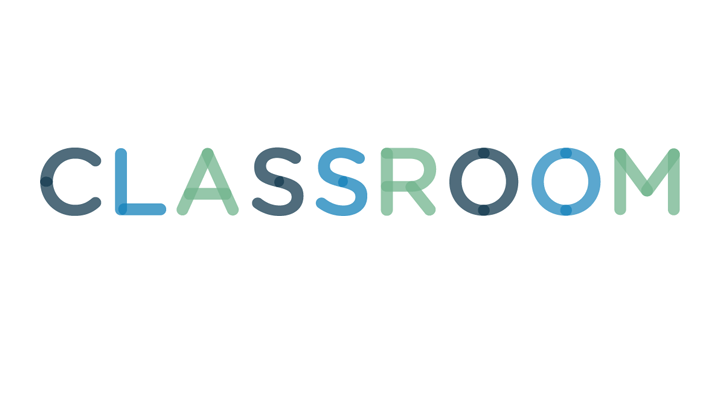 Jupiterimages/Stockbyte/Getty Images
Roughing it in the great outdoors isn't all dirt, bugs and sleepless nights spent with a tree root wrenching a knot in your back. Camping is an inexpensive activity that makes for a romantic weekend getaway. Whether it is just you and your girl or you are going on a group trip with a gang of friends, you can turn your camping vacation into a spectacularly sweet surprise.
You don't have to pack up the car and head out into the woods to have a romantic camping getaway. If you are looking for a low-priced way to spend a sweethearts' night together, try a backyard camping trip. Think back to your younger years when mom or dad set up camp under the swing set. Instead of a raging campfire, strike up a fire pit or light a few thick candles to add a spark of romance. While you can choose the typical camp food feast of hot dogs or burgers, a backyard adventure also allows you to opt for a more romantic meal. Get takeout from a fancy French restaurant and eat under the stars.
2
Star Light, Star Bright
As if a night under the stars wasn't romantic enough, prep for your camping trip by having a star named for your sweetie. While you are not actually buying a real star, visiting one of the many "star naming" websites offers you the opportunity to create a special gift for that special someone in your life. You can name a star for your love and receive a certificate and a map to the star's place in the sky. Take these items on your trip, bring along a telescope and treat your partner to her very own nighttime sky surprise.
Even though your tent serves a purpose -- providing you shelter during your trip outdoors -- you can also turn it into a romantic space. Choose an easy-to-assemble tent and don't waste your romantic time setting it up. While lighting real candles inside a tent is a no-no -- you don't want to burn the place down -- you can create a romantic flicker with battery operated LED candle bulbs. Set a few of the mock candles in the center of the tent and sprinkle rose petals on the floor for a romance-filled atmosphere.
Make the most of the outdoor experience and take in a romantic sunrise or sunset. Trek to a clear spot -- the top of a hill or a space with no tall trees -- to make sure that you don't miss the magical moment. Before you head out to the picturesque place, check out a weather app, website or consult a local newspaper for the precise sunrise or sunset times. Bring a blanket to spread out on the ground, cuddle up to one another and watch nature's beauty.