How to Get Rid of Google Voice Caller Screening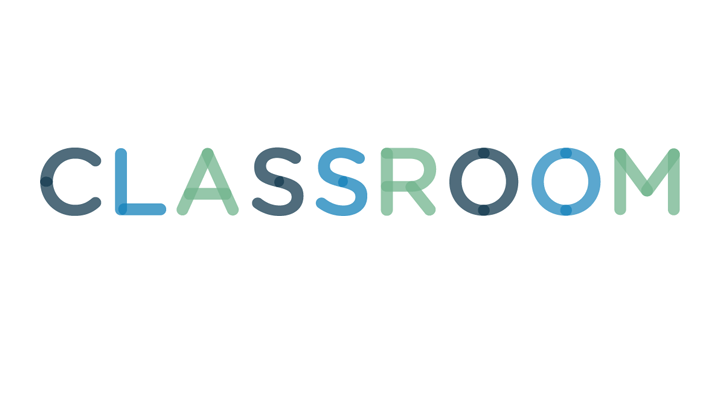 Jupiterimages/Photos.com/Getty Images
Google Voice's call-screening feature helps you filter calls from unknown numbers by requiring the caller to give his name before the call goes to your phone. Once the call goes through, you hear the name and have the choice of answering the call or sending it to voicemail. If you prefer calls to go straight through to your phone, you can completely disable call screening or just disable it for certain people and groups.
Disabling all screening requires you to sign in to your Google Voice account on the Google website (link in Resources). Simply click the gear icon on the toolbar, select "Settings," and then click the "Calls" tab. Click the radio button next to "Off" in the Call Screening section, and then click "Save Changes."
2
Individual Callers and Groups
To disable screening for an individual caller, the person's number must be in your Google contacts list. Access the contact's settings by typing the name into the search field at the top of the Google Voice page and then selecting "Edit Settings." To access the screening options for contact groups or Google Plus circles, click the gear icon on the Google Voice page, select "Settings," and then select the "Groups & Circles" tab.