Can You Talk Face-to-Face With an iPhone to an iPod Touch?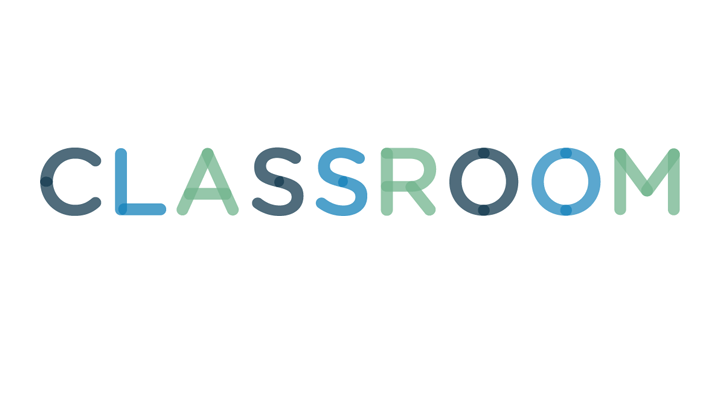 Justin Sullivan/Getty Images News/Getty Images
An iPod Touch does not have the cellular capability of an iPhone, but you can still use the device to talk face-to-face with someone who has an iPhone using the free FaceTime app from Apple. FaceTime supports face-to-face communication between applicable devices -- such as an iPhone and an iPod Touch -- over a Wi-Fi network. To start a FaceTime conversation on an iPod Touch or iPhone, both you and the person you want to call must first activate FaceTime on your devices with an Apple ID.
Tap the "Settings" icon on your iPhone or iPod Touch's Home screen.
Select "FaceTime," and then tap the "FaceTime" switch to the "ON" position.
4
Select Use Your Apple ID
Select "Use Your Apple ID for FaceTime," and then enter your Apple ID and password in the relevant fields.
Select "Sign In," and then choose the email address you want to associate with FaceTime.
Tap the FaceTime app on your iPod Touch or iPhone's Home screen.
Tap "Contacts," and then choose the contact you want to call.
Tap the contact's "Video" icon to start the FaceTime call. The recipient can answer the call by tapping the Answer button.
Information in this article applies to an iPhone and an iPod Touch running iOS 7. Instructions may vary slightly or significantly with other versions of the operating system.
If you prefer to make a FaceTime audio call instead of a video call, tap the "Audio" icon next to a contact's name.
You can also initiate a FaceTime call between an iPhone and iPod Touch from the Contacts and Messages apps.
To choose the email address that you want to appear to the recipient when you make a FaceTime call, scroll down to the Caller ID section on the FaceTime Settings screen.
5

iPhone The Missing Manual; David Pogue