Does Spotify for iPhone Use the Internet?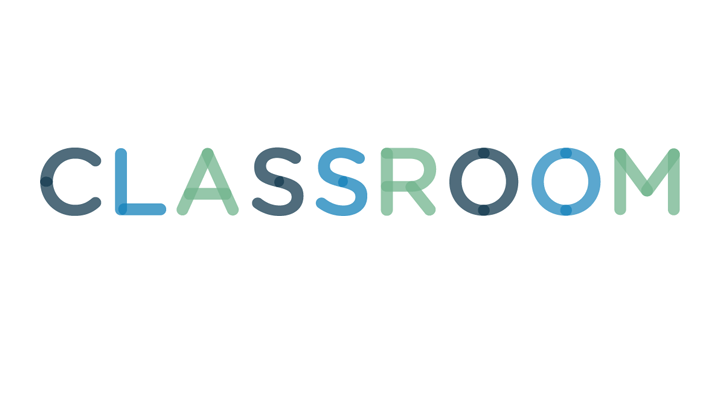 Spencer Platt/Getty Images News/Getty Images
Listening to any music you want without a local copy is convenient, as long as you are always online. As a streaming service, Spotify uses an active Internet connection to play music. The Spotify app only works offline in specific circumstances. If you are worried about data usage versus Wi-Fi usage, you can disable Spotify's cellular access.
Spotify for the iPhone works in the same way as Spotify for the desktop: You stream free music from Spotify's online library. If you use Spotify Premium, the app allows you to sync your playlists and select the tracks you want to hear. Users with free accounts cannot select individual tracks or playlists, although they can choose albums and listen to a user-made radio station. Premium users have an offline mode option, while free users only have access to the Spotify service while connected to the Internet.
If you have a subscription to Spotify Premium, the app can store playlists for use when the iPhone is offline. Before listening to music offline, you must select a playlist and set Spotify to store those songs for offline playback. Once the tracks finish downloading to your iPhone, go to the Spotify settings and turn on "Offline Mode."
3
Check Spotify Data Usage
For users with low cellular data limits, allowing Spotify to stream via the cellular network may cause overages. Open the "Settings" app and choose "Cellular" to see how much data you have used. Scroll down on the page to see individual apps that have used your cellular connection; below each app is the amount of data it has used to date. If you want to stop Spotify from using cellular data, move the slider to the off position. With this disabled, Spotify only works when the iPhone connects to the Internet via a Wi-Fi connection.
In addition to playing tracks from the Spotify library, the Spotify app plays music that you have loaded to your iPhone's storage from other sources, such as iTunes. Unless you have synced these tracks to a playlist via Spotify, you do not need an Internet connection when using Spotify to play music files saved to your device.