How to Use Google Voice to Forward Calls to Google Chat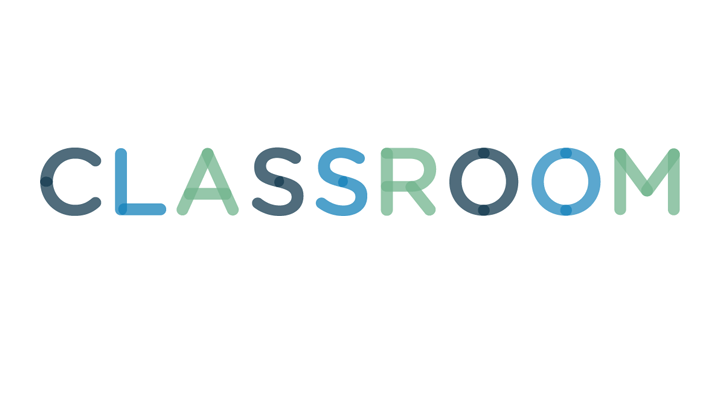 Marili Forastieri/Digital Vision/Getty Images
By forwarding your Google Voice number to Google Chat, you can receive regular phone calls on your computer. When a call comes in, you hear a ringing tone on your computer and a pop-up appears on your screen. You can either answer the call or send it to voice mail. For the feature to work, you must have Gmail open in one of your browser tabs.
Sign in to your Gmail account, and then click the phone icon to bring up the on-screen dial pad.
Click "Download the Voice Plugin" in the dial pad window, and then follow the prompts to install Google's voice and video chat plug-in.
Return to the Gmail tab after you finish installing the plug-in, and then refresh the page. You can now make Google Voice calls from Gmail. To receive calls in Gmail, however, you must first forward your Google Voice number to Google Chat.
Navigate to the Google Voice page (link in Resources). If you don't already have your own Google Voice number, follow the on-screen instructions to set up your account and select a number before continuing.
Click the gear icon on the Google Voice toolbar and select "Settings." Select the "Phones" tab and check the box next to "Google Chat" to begin forwarding calls to Gmail.
Click the "Edit" button next to Google Chat if you want to set a forwarding schedule so that Google Voice only forwards calls to Gmail during certain times of the day or week.