How to Send Free SMS Text Messages From an iPhone & an iPod Touch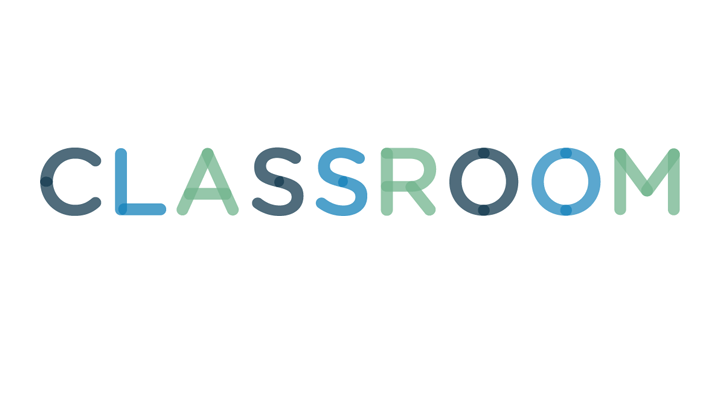 AntonioGuillem/iStock/Getty Images
If you have an Apple iOS device, there's no reason to pay for an expensive texting plan to communicate with your friends. There are many free apps you can use to send free SMS texts to cell phones, even if you don't have a carrier plan. These apps provide you with a free phone number where your friends can reach you, and the apps work on the iPhone, iPod Touch and iPad, so all you need is Internet access and a friend to text.
Download and install any of the free text-messaging apps from the App Store on your iPhone or iPod touch. Some popular free apps include Textfree, textPlus and TextNow Classic. Make sure that the app you choose states that it can send free text messages, or SMS texts, to any cell phone. Many apps may at first appear to do this, but actually can only send texts to others who use the same app. Texting apps usually have options for making cheap long distance calls with in-app purchases.
When you first launch the texting app, it should ask you for access to your location and your contacts. Select "Allow" in both cases so the app can assign a phone number based on your area code and so it can access your friends' phone numbers for texting purposes. If you want to add additional contacts, you can add them to the Contacts app or directly within your texting app. If you don't keep your friends' cell phone numbers on your device, you'll need to type in each one you want to text. If you want your friends to send text messages to your app, you'll need to give them the phone number it provides you.
To send a text to a friend's phone using a texting app, you need access to the Internet. On the iPod Touch, this means you need to be connected to a Wi-Fi network with Internet access. If you have an iPhone, you can use your cellular data service if Wi-Fi isn't available. As long as you send your message from the texting app, you won't be charged an SMS texting free from your service provider.
4
Sending and Receiving Texts
To send texts from a texting app, just click the compose button within the app, select the name or phone number of the person you want to send the message to and then type your message. When you tap "Send," the message is sent to the app's server on the Internet and is then routed to your friend's phone number. Provided you have access to the Internet, when your friend responds to your text, the message will be displayed on the screen.