Instructions for How to Video Chat From Your iPhone to Yahoo Messenger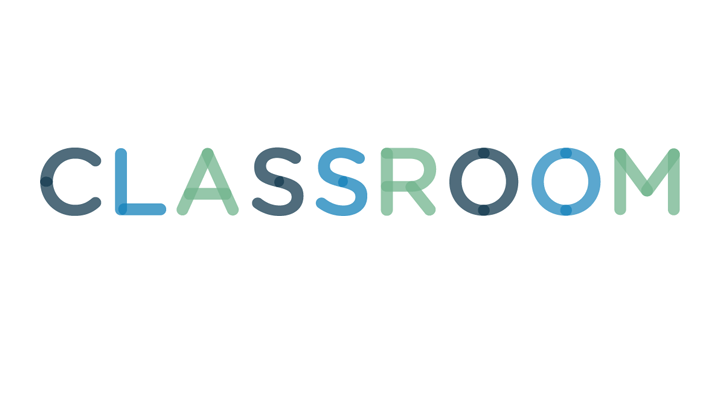 Andrew Burton/Getty Images News/Getty Images
Yahoo Messenger now supports video chatting on mobile devices. You can place video calls from your iPhone using Yahoo Messenger, version 2.0 and above. Make sure your Yahoo Messenger app is updated to the latest version and your iPhone is connected to a Wi-Fi network to video chat. Initiate video calls from your Messenger Buddy List, as long as the call recipient has a device capable of video chatting. If the contact is equipped to receive video calls, the Webcam icon displays in the contact's entry in your Buddy List.
Connect your iPhone to your Wi-Fi network and make sure your Webcam is enabled.
Tap the "Yahoo Messenger" icon in the iPhone home screen to open the Messenger app.
Swipe the contact entry in your Buddy List for the recipient of the video call. The Webcam icon displays for the entry if the contact is enabled for video chatting.
Tap the "Webcam" icon to launch Yahoo Messenger and place the call. Yahoo Messenger establishes a video chat session with the selected recipient. The recipient's camera feed displays on the iPhone screen. A small screen of your Webcam feed displays in the lower right corner of the screen.
Your iPhone must be connected to a wireless network to make video calls with Yahoo Messenger.
Information in these steps applies to Yahoo Messenger, version 2.0 and above running on iOS 4.1 and above. Instructions may vary slightly or significantly for other versions of the software or operating system.
Though using Yahoo Messenger to place voice and video calls is a free service, you may incur additional data charges from your carrier. Check your plan for more information.