How to Block a Phone Number on the Sprint Website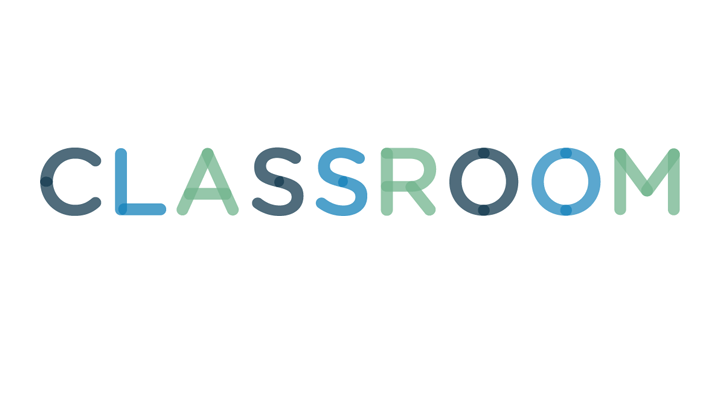 Justin Sullivan/Getty Images News/Getty Images
If you don't have a My Sprint account, you need to register for the service before you can choose to block calls or text messages from particular numbers. There is no limit on the number of callers you can restrict. Furthermore, after blocking a specific number, you can later return to the website to edit your preferences and unblock it.
Sign up for My Sprint following the instructions in the registration page (see Resources) and then sign in to your account.
Click "My Preferences," and then select "Limits and Permissions."
Press "Block Voice" and type the phone number you want to block. Select "Block All Inbound Calls" from the drop-down menu to activate this option, then click "Save" to save your settings.
Select "Block Texts" from the Limits and Permissions window and then choose "Block Only These Numbers for Inbound and Outbound Text Messages."
Type the number you wish to block in the "Add Number" field and press "Save" to save your preferences and prevent the unwanted caller from sending you text messages.