How to Protect Hair From Getting Wavy in Humidity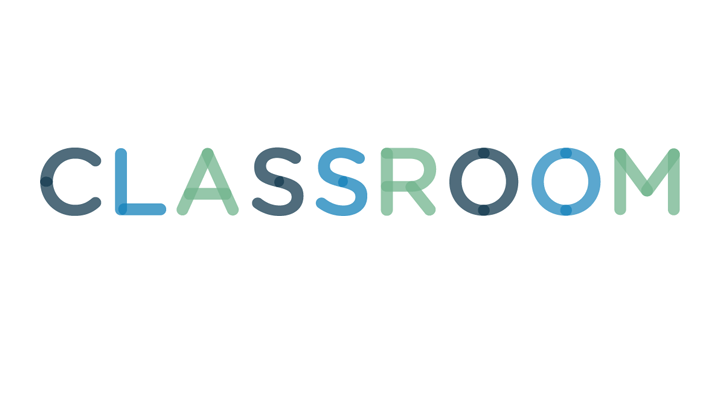 Goodshoot/Goodshoot/Getty Images
While breezy skirts, vintage shades and strappy sandals are great looks for hot weather, frizzy and out-of-control hair is not. Whether you have naturally wavy or straight hair, it takes a multi-pronged but totally doable approach to keep your hairdo in check -- even when balmy weather strikes.
Shampoo and condition your hair with products that contain silicone. This anti-waviness essential prevents humidity from entering the hair shaft, so make it a permanent part of your arsenal. Likewise, look for hair-care products that pack natural oils, such as smoothing and relaxing argan oil. In addition to your regular shampooing and conditioning routine, add a deep conditioner once or twice weekly.
Detangle your hair with a wide-tooth comb while it's still damp. Work a leave-in serum with silicone into your hair, starting at the ends of your hair and working up to massage it into your scalp. Go with light serums for fine hair and heavier serums for thick or curly coifs.
Invest in an ionic hair dryer. Although they cost a bit more than standard blow-dryers, these styling tools break down water molecules rather than evaporating them. This leaves your hair with more locked-in moisture, making it less susceptible to hair-curling shock when it encounters humidity.
Carry a spray-in conditioner for on-the-go application. If you notice your hair starting to wave up, retreat to the nearest restroom, tilt your head downward so you can reach the top, and mist the hair from your scalp to its ends.
Wrap your hair around your head before turning in at night, after you've shampooed and conditioned. Brush your hair and secure it with bobby pins as you wrap it around your head, then cover the wrap with a satin bonnet or scarf. When you unwrap your hair in the morning, work in a few drops of serum to lock humidity out.
If you use a flatiron, work your styling serum into the hair before and after you straighten your hair for the smoothest and most wave-resilient results.