How to Control Frizz When Flat Ironing Hair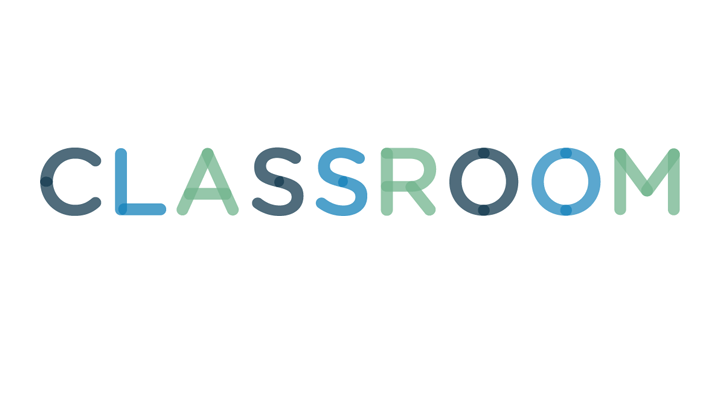 Jupiterimages/Pixland/Getty Images
When you want a sleek, modern look for your hair, straightening it with a flat iron can definitely be the way to go. The problem with flat irons and other heated styling tools is that their high temperatures can actually damage your locks, leading to dry, brittle, frizzy hair. But you don't have to be doomed to frizz every time you flat iron your hair. With the right tools and techniques, you can get super smooth, shiny, straight hair every time you pick up your iron.
The material that your flat iron is made of can play a role in whether you wind up with frizzy hair or not. Ceramic, tourmaline and titanium irons are usually the best option, because these metals conduct heat more evenly so they are less likely to dry out your hair and cause frizz. They also give off negative ions that help tighten the hair's cuticle, making it appear smoother. If you are worried about frizz, avoid ceramic "coated" or Teflon "coated" flat irons. They usually don't heat evenly and lead to frizz.
Properly prepare your hair for flat-ironing to help cut back on frizz. Wash your hair with a gentle shampoo that won't strip your hair of moisture, and follow up with a smoothing conditioner to ensure that it's properly hydrated. While your hair is still damp, apply a straightening cream or serum to help keep it smooth. Allow your hair to dry naturally or use a round, natural-bristled brush while you blow dry it. Never use your flat iron on damp hair.
Once your hair is dry, you still need to protect it from the heat of the flat iron. Heat-protectant products are designed to add moisture to your hair, so its natural moisture doesn't evaporate when the iron heats it up. Look for a lightweight heat-protectant spray that contains oils such as argan nut, olive or coconut that help condition and protect hair. Spray the heat-protectant product throughout your hair and comb it through to make sure that it is properly distributed. Allow it to sit in your hair for a few minutes, so you know that it's fully absorbed before you pick up your flat iron.
Once you have flat-ironed your hair, take an extra step to help reduce any lingering frizz. Apply a silicone-based shine or smoothing product to your hair to smooth the cuticle and boost shine to reduce frizz. If you have fine or thin hair, opt for a spray, which won't weigh down your hair. Spray it lightly over your hair for a smooth, sleek look. For thick, coarse hair, a silicone serum is a better option. Place a small amount in your palm, rub your hands together and carefully smooth it over your hair.