How to Do Nice Wet Curls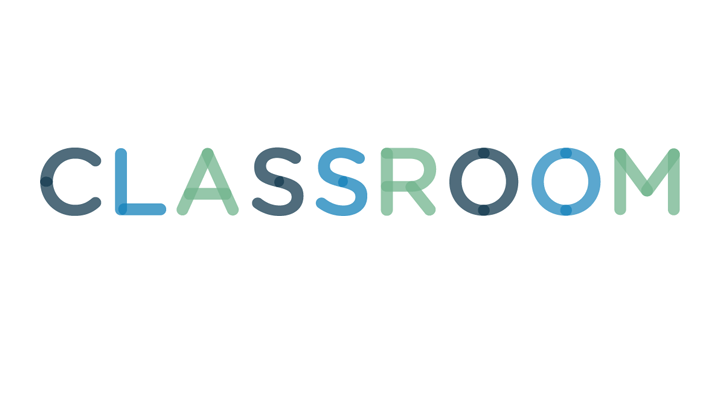 Rick Diamond/Getty Images Entertainment/Getty Images
Glossy curls with a wet look are favored by those with dry or damaged hair who want to keep their strands from drying out further throughout the day. When dry hair is left to dry naturally, it's often partnered with a layer of frizz and visible split ends. Wet curls are an alternative to curling irons and hot rollers, as they lock in moisture and shape without damaging hair. When styled with care, you can lock in the wet look all day and treat your hair to some added nourishment.
Wash your hair with a curl enhancing shampoo and smooth an oil-based conditioner through the ends. Rinse completely and gently squeeze the ends with a paper towel, which is less abrasive than a regular hair towel.
Allow your hair to air dry until 50-percent dry. Working on hair that is damp prevents your hair from looking greasy or weighed down.
Divide your hair into 1-inch-wide section and pin each section to your head with hair clips.
Pour a quarter-size amount of curl enhancing cream into the palm of your hand. Add one drop of Argan oil and rub your palms together to mix the two products. The cream creates the wet look and defines your curls, while the oil locks in moisture to prevent frizz.
Release one section of hair from a clip, starting from the nape of your neck. Pull the mixture through the section from roots to tips until fully coated.
Comb the section from roots to ends with a wide-tooth comb to evenly distribute the product. Grasp the section about an inch down from the root. Wrap the hair around your finger, starting from this point and twisting away from face until you reach the tips. Hold the hair around your finger using your thumb to keep it in place for 10 seconds before releasing.
Continue to coat and twist each 1-inch section of hair away from your face. Allow your hair to air dry -- it will still appear wet and shiny.
If you need to add volume throughout the day, position your fingertips at the nape of your neck and gently massage your scalp in an upward circular motion. Avoid brushing your hair as this will remove the curls and wet effect.