How to Do a Pompadour Ponytail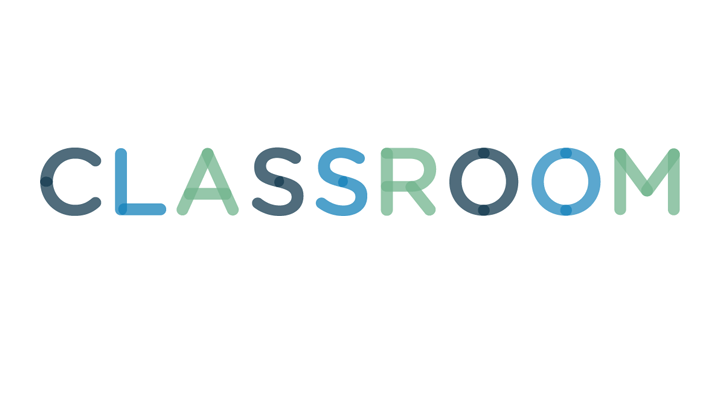 Larry Busacca/Getty Images Entertainment/Getty Images
The pompadour ponytail combines the best aspects of both modern and vintage updos. It lifts hair out of your face, while adding volume to keep it from looking drab. While this type of pony has an elegant look when worn with formal wear, it can also be paired with jeans and a T-shirt for a rocker vibe. Don't be scared off by the hairstyle's height -- you can pull off a pompadour ponytail at home in preparation for your next party or casual grocery run.
Wash your hair with a volumizing shampoo and condition the ends with a lightweight conditioner. Rinse well. Gently towel-dry your hair until damp.
Place a round boar-bristle brush under your hair at the roots, starting at the crown of your head.
Aim a blow-dryer down the hair shaft. Dry on low heat while pulling the brush through to the ends of your hair. Continue until your hair is completely dry.
Place one thumb above each ear and drag your thumbs back until they meet. Pull all hair that falls above your thumbs into a clip on the top of your head.
Use the boar-bristle brush to comb the remaining section of hair into a ponytail that sits just above ear height. This will smooth the hair, helping you to secure all pieces. Tie the ponytail tightly using a hair elastic.
Remove the top section of hair from the clip, and brush it out to remove any tangles. Hold the section straight up in the air, positioning your brush 3-inches from the root on the underside.
Brush the section of hair down, until you reach the root. Repeat until the hair maintains volume.
Spritz the backcombed area with a strong-hold hairspray.
Pull the top section back loosely toward the ponytail. Wrap the end of the backcombed section around the elastic twice, and secure the tail end underneath the ponytail with a hair pin. Use a hair pin in the same shade as your hair for a clean finish.
Spritz your hair with a lightweight shine-spray, concentrating on the ponytail.
For added volume and waves, take 1-inch sections of hair from your ponytail and wrap them around a 1 1/4-inch curling iron. Spritz with hairspray immediately.