How to Stop Dandruff in Your Weave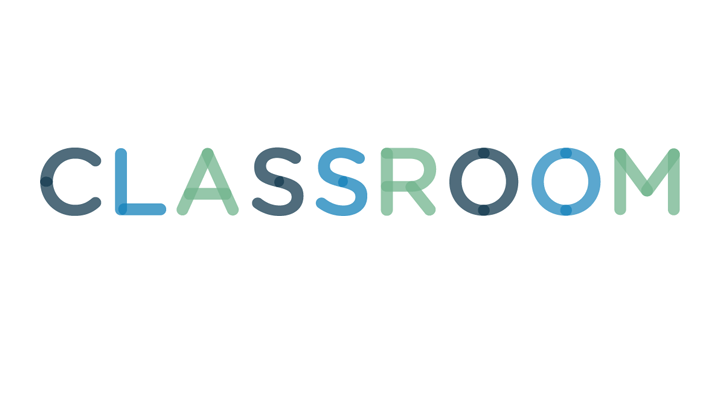 Creatas Images/Creatas/Getty Images
Snowy white flakes are pretty as they fall from the sky, but not when they straggle down from your scalp. Dandruff afflicts many and often shows up in weaves. The flakes are thought to be caused by an overactive fungus, and wearing a weave traps the troublesome flakes in your hair. The result is bright white spots right where you don't want them -- in plain sight. With the right hair-care routine, you can banish the flakes and keep your weave, too.
Open a bottle or jar of dandruff cream, also called dandruff pomade, scoop out a quarter-sized amount, and spread the cream over all areas of your scalp in a thin layer. Don't apply it to the other areas of your hair. Look for a dandruff cream that contains a combination of sulpher, salicylic acid, and cortisone cream.
Cover your head with a shower cap to keep the cream from rubbing off on clothing or bedding. Leave the cream on your scalp overnight.
Rinse your hair with warm water while massaging your scalp to rinse out the dandruff cream. Use care not to massage the area where your weave is attached so that you don't dislodge the weave prematurely.
Massage a quarter-sized amount of a dandruff-treatment shampoo over your scalp gently but thoroughly, using your finger tips. Again, use caution around the area where your weave is attached. Leave the shampoo on your scalp for at least five minutes to allow the ingredients to kill the fungus.
Rinse your hair thoroughly with warm water to remove all traces of the dandruff shampoo.
Comb your hair gently using a wide-tooth comb, and dry or style it as desired. Comb or brush your hair thoroughly two to three times per day to remove any flakes that accumulate near the scalp.
Repeat the cream application and shampooing twice a week until the dandruff subsides.
If the dandruff does not go away, visit your physician or dermatologist who can prescribe treatment to help eliminate dandruff flakes.
Rotate different dandruff shampoos every month or two to keep dandruff flakes at bay. Over time, your scalp adjusts to the ingredients in the shampoo and they will become less effective if you use the same one.