Hairspray Buildup Removal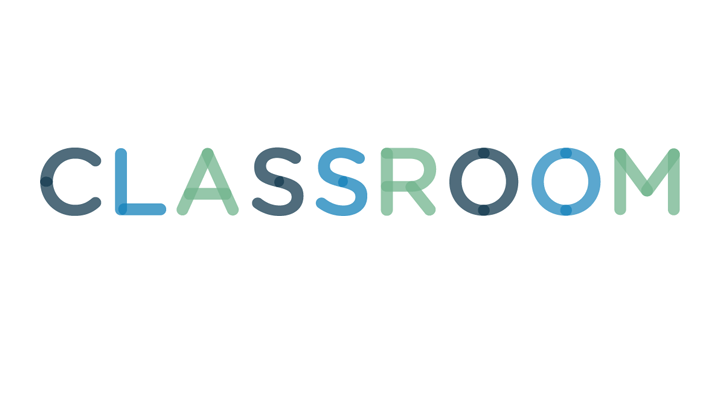 Comstock Images/Stockbyte/Getty Images
Thanks to the powerful hold of hairspray, it's a blast to try wild hairstyles and show them off to your friends. If you use hairspray often, though, it tends to build up and leave a sticky residue. Hairspray is designed to stay in place, so it's not always easy to wash the residue away. With the right cleaning regimen, you can cut through the buildup and reclaim your soft, shiny mane.
Wash your hair with clarifying shampoo once a month. A clarifying shampoo breaks down buildup and removes styling product residue from your hair. Don't use this kind of shampoo very often; it can strip your hair's natural oils. If you've colored your hair, look for a shampoo that won't fade the dye.
Combine 1/2 cup baking soda with 2 cups of warm water. Stir until the baking soda dissolves completely. Pour the mixture over your hair in the shower. Rub it into your scalp and hair from roots to tips. Rinse with cool water. Alternatively, combine 2 tablespoons of baking soda with 2 tablespoons of your favorite shampoo. Wash as normal. Baking soda inexpensively and naturally removes residue.
Mix together 1/2 cup apple cider vinegar and 2 cups of warm water. If you have blonde or light-colored hair, add a few drops of lemon juice. Rinse your hair with the vinegar mixture, and then massage it in well. Rinse the vinegar off with cool water.
Soak a cotton ball in astringent or witch hazel. Dab the astringent on your hair and scalp to remove buildup. Wash your hair as normal.
If you've applied too much hairspray and you don't have time to remove it, hide it by pulling your hair up in a bun or ponytail.
To cut through oil- or cream-based styling products, dust your hair with baby powder or dry shampoo. Massage the powder in well, and then shake off the excess. You don't need to rinse.
To prevent styling residue, use as few products as possible when you style your hair. For example, if you can get your hair to look right with just a few spritzes of hairspray, you don't need to pile on gel, mousse or other products.