How to Take a Deep-Cleansing Shower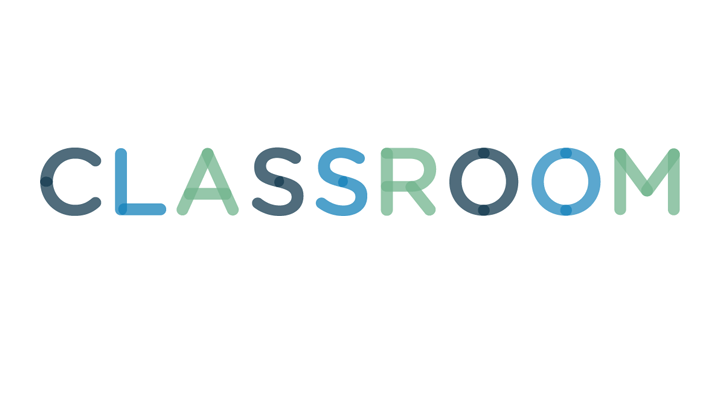 Steve Mason/Photodisc/Getty Images
Even when you're deep in the busiest of schedules, it's important to pamper and look after yourself. The concept may seem luxurious, but even the everyday act of taking a shower can refresh you. There are some simple and effective steps that should be added when you have the time to stretch out your morning shower. You can help strengthen and hydrate your hair, and any resurfacing you treat your skin to will help it to feel soft for days. So don't scrimp on spoiling yourself -- take a deep-cleansing shower for visibly healthy and long-lasting results.
Brush your hair thoroughly before getting into the shower. This will make hair much easier to wash by removing any tangles and moving any buildup to the ends. It is also preferable because combing tangles out of wet hair can break the follicles.
Get in the shower and wet your face with warm water. Massage a cleanser into the facial skin using a gentle circular motion. Use a deep-cleansing face wash -- such as a product containing witch hazel -- to help remove all impurities. Rinse your face completely.
Wet your hair and work a small amount of clarifying shampoo into the scalp by starting at the nape of the neck and cleansing up to the crown of the head. Rinse your hair completely and repeat once more.
Squeeze a small amount of an intensive, conditioning hair masque into the palm of your hand and coat hair from root to tip. While cleansing is important, it is critical to add moisture to the follicle for manageability and shine.
Place a shower cap over your hair and allow the hair masque to sink in.
Use an exfoliating brush to buff a scrub into your skin in a circular motion. Coat the skin completely before rinsing with warm water. This will renew the skin.
Apply a moisturizing body wash to a loofah or to your hands and massage it into the skin before rinsing with warm water. This will cleanse skin while soothing any rough patches or areas irritated by exfoliation.
Gently rub a foot file against the cracked areas of the heels to soften and remove harsh skin. Be sure to do this after you've been in the shower for a while so that the skin is soaked and softened.
Remove the shower cap from your head and rinse your hair, focusing on rinsing the masque from the root in order to prevent hair from falling flat from the weight of too much product.
Turn the shower off and pat yourself dry with a clean towel while you're still in the shower. Apply a body oil to the skin while it is still damp. Avocado- and shea-based oils are ideal for infusing the skin with moisture after deep cleansing and exfoliation.
Apply a moisturizing balm to your hands and feet before slipping into some socks to seal in moisture.