How to Do Disco Curls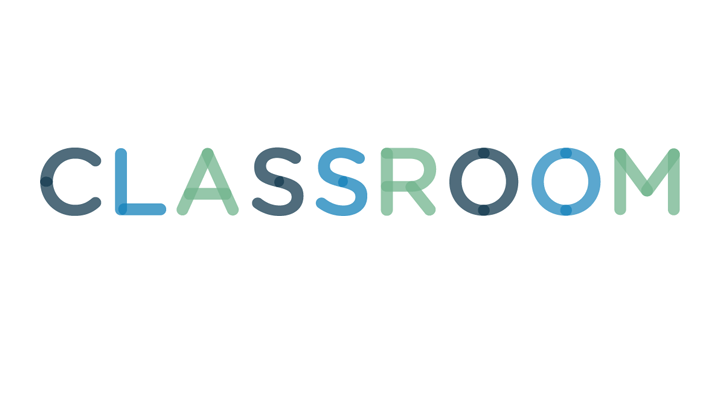 Ethan Miller/Getty Images Entertainment/Getty Images
The 70s disco era is often remembered for its big hair. The days of sleek, mod bobs were left behind in the 60s, as women and men worked with irons and their natural hair texture to style every last strand into a tight ringlet. These daring curls create lasting volume for those who can't get enough of texturizing products, and will soften and define natural curls for days. Look to the bell bottom clad for inspiration when curling your hair in the morning.
Wash your hair with a volumizing shampoo. Massage the shampoo into the roots with your fingertips, concentrating on the crown. Rinse well and apply conditioner to the ends only before rinsing one more time. Disco curls are voluminous from root to tip, and shouldn't be weighed down with product.
Gently towel dry your hair and work a golf ball sized amount of mousse into the root. This adds fullness and provides texture as a base for the curls.
Flip your head upside down and blow dry on medium heat. Move the blow dryer around continuously until the roots are dry. Twist a diffuser onto the end of the dryer and gently scrunch the ends towards your scalp until your hair is completely dry.
Divide your hair into 1-inch wide sections and pin each section to your head with a hair clip.
Remove one section from a clip, starting from the bottom of your head. Spritz the section with light hairspray, coating both sides. This will create a long lasting curl.
Hold a 1-inch curling wand next to the section, horizontally. Grasp the section of hair at the end, and wrap it around the wand tightly from root to tip. Hold it against the wand for 15 seconds and release. The tapered edge of a curling wand will create a tight curls while smoothing out your hair.
Push the curl from the end towards your head like a spring. Pin it to your scalp with a hair pin. Curl and pin each 1-inch section of hair, working from the nape of the neck to the crown of your head.
Allow the curls to cool down completely and remove the hair pins.
Coat the padded area of a natural-bristle brush with hairspray and brush your hair from root to tip. This will soften the curls and give them that fluffy look, while adding hold.