How to Keep Temporary Dye From Fading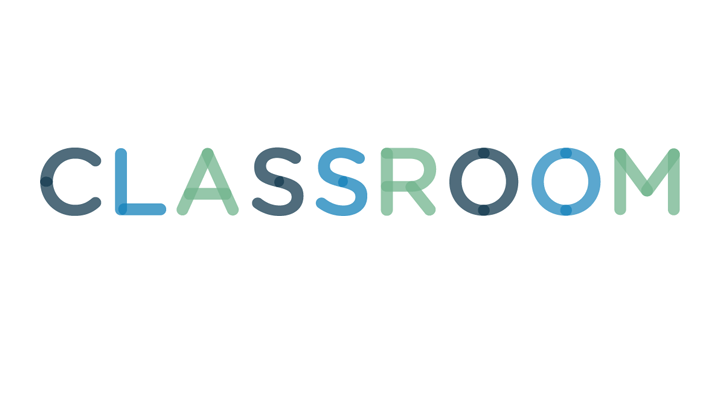 Thinkstock/Comstock/Getty Images
Temporary hair dyes -- also called semi-permanent or demi-permanent dyes -- fade gradually over time, but semi-permanent dyes fade faster because they don't use developer. Bright colors like pink, blue and fire-engine red are usually temporary dyes that require pre-lightening or bleaching of the hair in order to take -- and semi-permanent dyes fade over four to twelve shampoos, while demi-permanent dyes last twice as long. But regardless of whether you're going with semi or demi, it doesn't take much work to care for your hair in a way that will keep your temporary color in longer.
Leave your hair alone for the first two days after you dye it. Don't shampoo, condition or get your hair wet. Washing too soon can open your hair's cuticle and allow the color to fade faster.
Cut your shampoos down to once a week. If you need to clean your hair in the meantime, use a dry shampoo or scrub your scalp with rinse-out conditioner and cold water. To use dry shampoo -- which comes in aerosol cans -- spray the powdered shampoo on your roots, leave it on for five to ten minutes, and brush or blow-dry it out.
Wash your hair with sulfate-free shampoo -- shampoo containing sodium laureth or laurel sulfate is too harsh for your hair. If your hair is red, look for a formula made especially for red hair, as red dye tends to fade faster than any other color.
Apply a deep conditioner or repair mask for color-treated hair after you do shampoo. Comb the conditioner through your hair with a wide-toothed comb and leave it on for at least five minutes. Cover your hair with a shower cap and leave it on for several hours to get a deeper conditioning treatment.
Rinse your hair with cold water only and keep the rinse as short as possible.
Apply a color-protecting serum with sunscreen to soaking-wet hair, as ultraviolet rays can fade your color. Wrap your hair in a microfiber towel to absorb moisture without damaging the outer layer of your hair.
Cover your hair with a hat or scarf to keep it out of the sun's rays. Alternatively, sport a cute parasol and keep your locks in the shade.