Projects Using Recyclable Milk Jugs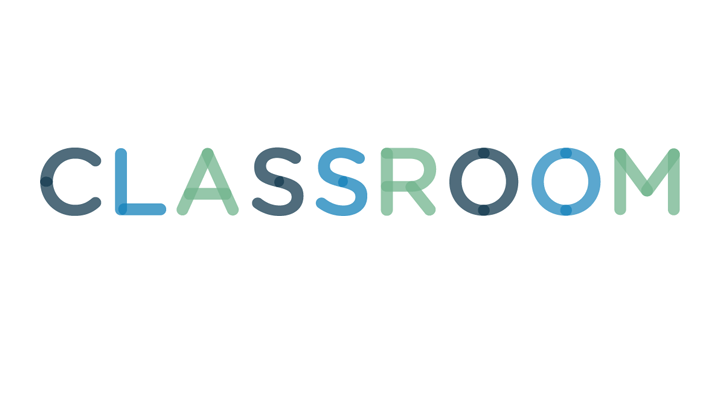 Jupiterimages/Stockbyte/Getty Images
Plastic makes up a significant portion of the municipal waste stream in the United States, according to the U.S. Environmental Protection Agency. Reusing plastic items, even recyclable ones like milk jugs, will help reduce the millions of tons of plastic waste generated in the U.S. every year. Gallon milk jugs make wonderful containers for so much more than just milk. Be sure to wash milk jugs thoroughly before using them for projects because the stench of rotten milk is sure to sour any project.
Cut the top off milk jugs (but leave the handle in place) and you have a sturdy, portable container for just about anything. Use acrylic paint, felt and colored paper to transform recyclable milk jugs into candy baskets shaped like pumpkins, skulls and monsters for little trick-or-treaters. Make a pinata by cutting a flap into the back of a jug, filling it with candy and sealing the flap with masking tape; glue pieces of tissue paper around the entire jug as a base and decorate. In the spring, add ears, eyes and a cotton tail to fashion a bunny basket that will hold treasures collected on nature walks. Milk jugs also make good lanterns, but be sure to use battery-powered tea lights for illumination instead of open flame. Use a craft punch to cut out snowflake patterns for a winter theme or use a black permanent marker to draw the eyes and mouths of jack-o-lanterns for Halloween.
Milk jugs can be converted into containers of all sizes, so they are perfect for use on projects around the house. Jugs with the handle still intact work well as small containers for paint, and are lighter and easier to carry around than a gallon bucket when repainting the family room. Cut milk jugs down just beneath the handle to make great trays for small hardware, such as nails, screws and bolts. Recyclable milk jugs are an easy and free way to organize the contents of workshops and backyard sheds.
Milk jugs can be used for many backyard projects. Bird feeders are easy to make by cutting off the top of the milk jug, just below the handle. Poke four holes, one in each side of the milk jug, and string sturdy twine through the holes for hanging from tree branches. Fill with seed and watch birds flock to your yard. Milk jugs without their tops also make good pots for small garden plants or seeds starting to germinate. Use the tops of milk jugs to cover seedlings and other plants susceptible to frost on cool, spring nights.
If you are feeling industrious and patient, recyclable milk jugs make sturdy and lightweight building material. Create a fort or reading nook by using a hot glue gun to attach milk jugs to one another. Start by laying jugs in a semi-circle on the floor and glue more milk jugs to the structure, while working up and inward to achieve an igloo-like shape. Temporary walls and panels can be made the same way.