The Proper Attire to Wear to a College Graduation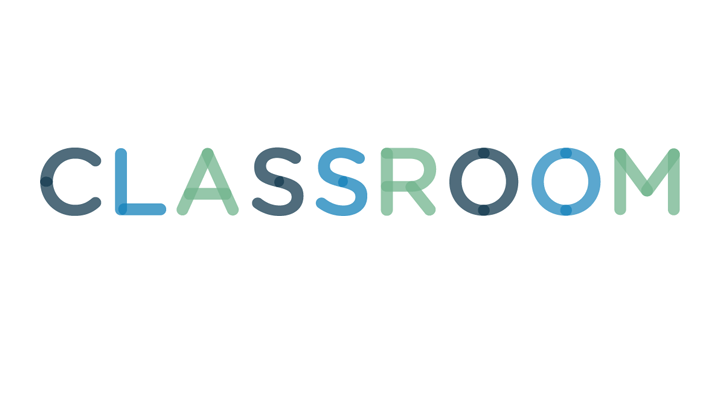 A graduation commencement ceremony is an event where not only the students, but the guests have to wear appropriate clothing. Audience attire varies from formal to semiformal, and different colleges have their own rules on what students should wear underneath their academic regalia. Knowing what to wear to a college graduation ceremony ensures you won't be over- nor under-dressed for the occasion.
Men often wear dress slacks or khakis with a long-sleeved shirt or a collared, cotton shirt. A tie may or may not be worn when wearing a long-sleeved shirt. Sometimes men wear suits to a graduation ceremony. It's a appropriate to wear leather shoes, but they should be comfortable as college graduation ceremonies can sometimes last for several hours.
Ladies often wear a dress or a skirt or slacks to a graduation ceremony. If you wear a skirt or slacks, it should be worn with a blouse or a sweater or cardigan, such as a twin set sweater. Women may also wear suits, such as pants or a skirt with blouse or dress shirt and a blazer. A dressy sleeveless shirts, especially if it's warm and if the ceremony is outdoors, is acceptable. Women can wear shoes such as flats or dressy heels. However, flats are advisable because they're often more comfortable than high-heeled shoes. Women can wear simple jewelry.
You may want to bring rain gear such as an umbrella or rain coat to a college graduation ceremony in case the weather forecast predicts rain. If it looks like the weather is warm and sunny, bring a pair of shades so your eyes are protected from the sun. Likewise, women can wear wide-brimmed hats to shield them from the sun.
Both men and women should avoid wearing flip-flops, casual leather sandals and sneakers. Both should also avoid wearing, T-shirts jeans and shorts. Other kinds of clothing that wouldn't be appropriate to wear are hoodies, sweatshirts and sweatpants. Tank tops and baseball caps would not be appropriate attire. Of course, active wear such as clothing worn for exercising is also inappropriate attire.