College: What to Wear to a Graduation
23 OCT 2022
LIFE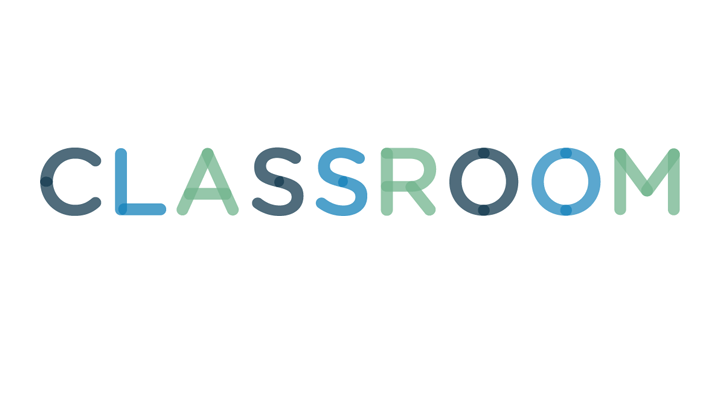 A graduation commencement ceremony is an event where not only the students, but the guests have to wear appropriate clothing. Graduation day is a memory that many students carry with them forever, and every member's graduation outfit will be featured in photos by family and even by the school in the yearbook, so perfecting what to wear on the big day is important. Audience attire varies from formal to semi formal, and different colleges have their own dress code for what students should wear underneath their academic regalia. Knowing what to wear to a college graduation ceremony ensures you won't be over- or under-dressed for the occasion.
Men often wear dress slacks or khakis with a long-sleeved button down shirt or a collared, cotton shirt. A tie may or may not be worn when wearing a long-sleeved shirt. Sometimes men wear suits to a graduation ceremony. It's appropriate to wear leather shoes, but they should be comfortable as college graduation ceremonies can sometimes last for several hours. These same rules apply to a graduation guest as well. Although the student's outfit will be hidden underneath their graduation gown during the ceremony, many people unzip it before and after when taking photos.
Ladies often wear a dress or a skirt or slacks to a graduation ceremony. If you wear a skirt or slacks, it should be worn with a blouse or a sweater or cardigan, such as a twin set sweater. Women may also wear suits, such as pants or a skirt with blouse or dress shirt and a blazer. A dressy sleeveless shirt, especially if it's warm and if the ceremony is outdoors, is acceptable. Dresses are a perfectly acceptable option as well, but mini dresses should be avoided. When brainstorming graduation outfit ideas, be sure to consider the neckline of the outfit as well as how it represents your personal style. Also be aware of any prints or designs on one's outfit- floral print is usually best avoided at a formal event.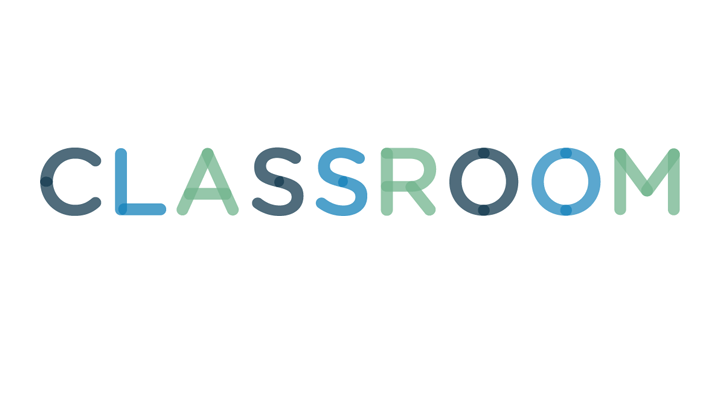 Women can wear shoes such as flats, heel sandals or dressy heels. However, flats are advisable because they're often more comfortable than high-heeled shoes. If women do choose to wear high heels, opting for a block heel will be best for comfortability and walking on any surface, whether that be a gymnasium floor or the turf of a football field. Do everything in your power to avoid stilettos. Women can also wear simple jewelry, but be sure it is dressier and appropriate for a high school graduation.
You may want to bring rain gear such as an umbrella or raincoat to a college graduation ceremony in case the weather forecast predicts rain. If it looks like the weather is warm and sunny, bring a pair of shades so your eyes are protected from the sun. Likewise, women can wear wide-brimmed hats to shield them from the sun.
Both men and women should avoid wearing flip-flops, casual leather sandals and sneakers. Both should also avoid wearing T-shirts, jeans and shorts. Other kinds of clothing that wouldn't be appropriate to wear are hoodies, sweatshirts and sweatpants. Tank tops and baseball caps would not be appropriate attire. Of course, active wear such as clothing worn for exercising is also inappropriate attire.
As important as a grad outfit is, it is really about the memories made on that day and celebrating one's accomplishments. Be sure to take many family photos, no matter what outfit people show up in, and celebrate with a graduation party afterward if you are able. As you get older, you will want more photos and memories to look back on, so even if members of your family or friends in your graduating class show up in outfits with crazy cutouts or wild ruffles everywhere, laugh it off and just enjoy the moment!