Classic Preppy Style Clothes for Women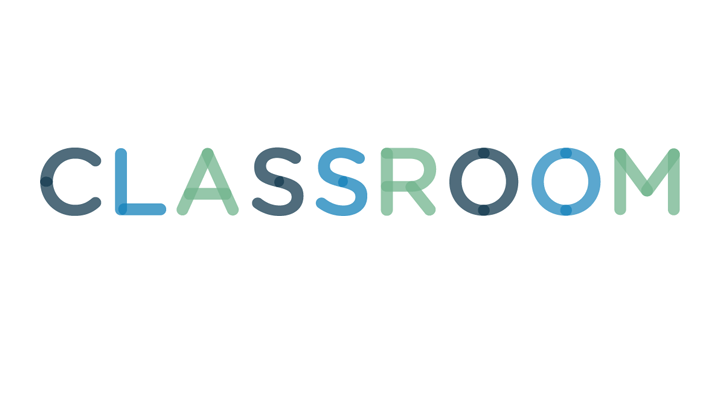 Vittorio Zunino Celotto/Getty Images Entertainment/Getty Images
Preppy style is so named because it evokes the clothing styles historically favored by prep-school and college students. This style consists of pieces that are sporty, utilitarian, and comfortable -- understated but with a hint of formality. When carefully chosen, preppy clothes can give instant class and pedigree to an ensemble.
Menswear styles and details play a large role in classic preppy style for women. Button-down shirts or polo shirts in white, blue, and pink are closet basics that can be paired with colorful pants and skirts. A classic navy schoolboy blazer can be thrown over a dress, and a trench coat or tweed blazer can be worn as outerwear in the fall and winter. Accessories that take cues from menswear -- such as smoking slippers, loafers and braided belts -- help to round out the preppy woman's wardrobe.
Bright colors, particularly pastels for women, are a major feature of a preppy wardrobe. Stock your closet with colorful pants and skirts, silk shirts and sweaters in pinks, greens, and yellows. These items can be mixed and matched, or they can be layered with more neutral-colored basics or classic prints, such as florals. Pair a floral sundress with a white or brightly colored cardigan and pearls, or a pair of floral pants with loafers and a bright cable-knit sweater layered over a button-down shirt.
Preppy clothes are styled to be comfortable, easy to wear, and sporty. Oftentimes, classic preppy styles are derived from garments worn for sports like horseback riding, field hockey, rugby, or sailing. For women, the field-hockey pleated skirt is a classic preppy item, as is the equestrian-inspired riding boot. Nautical colors and insignia and rugby stripes are quintessential motifs in a preppy woman's wardrobe.
For more formal occasions, preppy style dictates keeping it simple. A strapless cotton A-line dress or shift dress is a good choice for a cocktail engagement, and a solid silk gown is timeless for a more formal occasion. Jewelry should be minimal, and not flashy. Pieces like charm bracelets or pearl earrings should signify heritage and tradition rather than trendiness. Choose a modest heel and a simple clutch to accompany your ensemble.