How to Make a Living as a Semi-Pro Tennis Player
7 AUG 2017
CLASS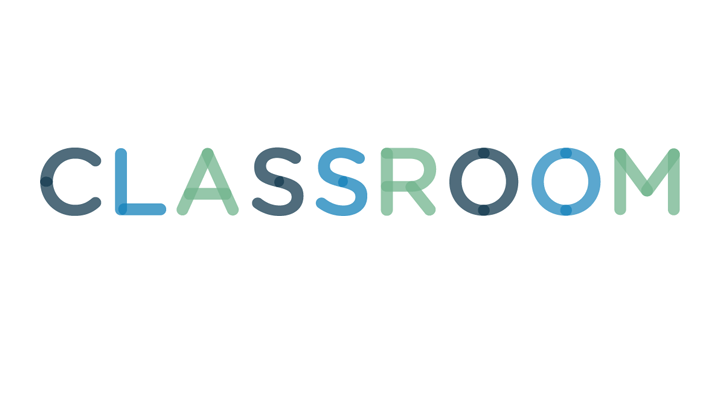 You do not need to be Roger Federer or Rafael Nadal to make a living as a tennis player. There are semi-professional tennis tournaments played across the country in which you can register. Additionally, professional associations such as United States Tennis Association, United States Professional Tennis Association and Association of Tennis Professionals provide sanctioned and non-sanctioned tournaments. Make money winning tournaments, working as a tennis pro and teaching lessons. If you have talent playing or teaching tennis, it is a lucrative field.
Register with professional tennis associations and play in sanctioned tournaments. If you place high in the tournaments, you receive a percentage of the winner's purse.
Search for tournaments in your local area and play matches against other professionals. Increase your ranking by winning matches in the sponsored tournaments. As you improve your ranking, you will be eligible to register for more tournaments.
Receive certification from professional tennis associations. After receiving certification, apply for jobs as a tennis professional at a private tennis club.
Coach tennis teams at a local high school or university. Coaches receive a stipend or salary from the educational institutions.
Teach private lessons to members and non-members of the tennis club to make additional income.