What Types of Clothes to Wear in Italy in June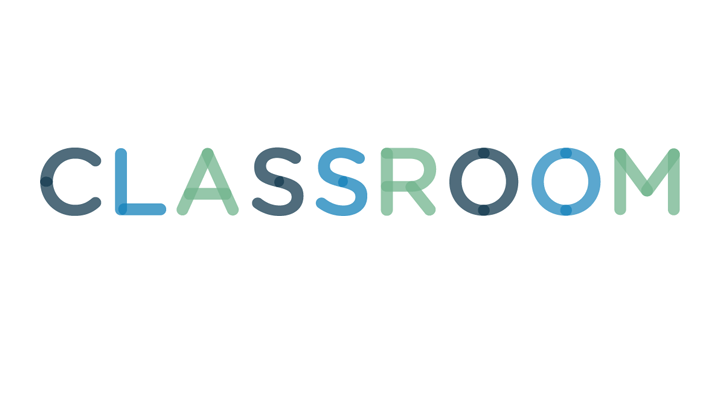 Creatas Images/Creatas/Getty Images
Italians take fashion quite seriously, but they exude an air of effortlessness and ease, particularly in the hot summer months. Lightweight fabrics are key, and casual elegance is the name of the game.
1
La Bella Donna (The Beautiful Woman)
When walking around the city, dresses and skirts are fashionable ways for women to keep cool. Look for a flowing sleeveless maxi dress in cotton jersey or a floral-print short sundress. Avoid flip-flops and choose a pair of leather flat sandals or closed-toe ballet flats instead for a more elegant look. If you will be touring ruins or doing lots of outdoor activity, wear a collared shirt, khaki shorts and a pair of canvas sneakers to stay both chic and utilitarian. Carry a cardigan or light jacket with you to put on when visiting churches or when it gets chilly at night.
2
L'Uomo Elegante (The Stylish Man)
While young Italian men wear sporty clothes like jeans and T-shirts, be careful not to dress too sloppily. When in doubt, err on the side of formal and form-fitting. Collared button-down shirts, knee-length twill shorts, slim trousers, fitted cotton T-shirts in a solid color and tailored jeans are all appropriate for mixing and matching. Choose a loafer, driving shoe or canvas sneaker over flip flops or gym shoes, and carry a blazer in linen or other lightweight fabric for evening.