Mortuary Science College in Kentucky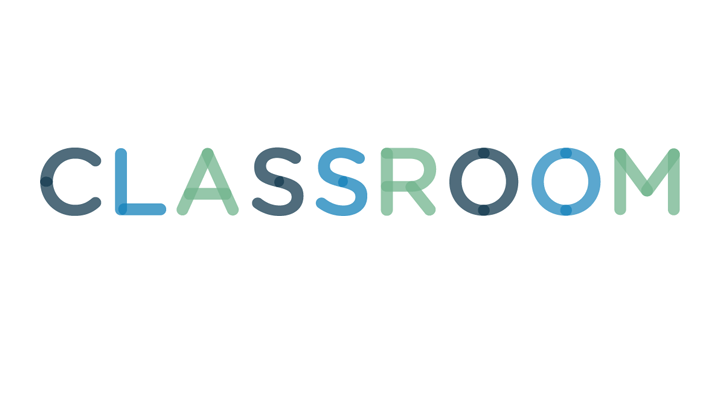 Although the Kentucky Derby has been called "the most exciting two minutes in sports," Kentucky has other things to commend itself on. Thriving cities, beautiful countryside and world-class horse breeding draw many people to Kentucky every year to live and visit. Even though Kentucky only has one mortuary science school, a commonwealth mortuary science regulatory board has been established to test and license funeral directors. There are also many mortuary science programs in the surrounding states.
1
Mid-America College of Funeral Service
Mid-America College of Funeral Service provides individualized student training and a contemporary curriculum. The current school is the result of a merger between The Kentucky School of Mortuary Science, which was founded in Louisville in 1895, and the Indiana College of Mortuary Science, which was founded in Indianapolis, Indiana in 1905. In 1979 the school's name was formally changed to its current one, and the curriculum was changed to focus more on the social sciences, business management and funeral service, rather than mortuary science. Mid-America is accredited by the American Board of Funeral Service Education (ABSE) and offers an Associate of Applied Science Degree in Funeral Service.
The ABSE serves as the national academic accreditation agency for Funeral Service and Mortuary Science post-secondary academic programs. According to Its website, ABSE is the only accrediting agency recognized by the U.S. Department of Education and the Council on Higher Education Accreditation in this study area. Once a student graduates from an ABSE-accredited school, he must then apply to the licensing agency for the state in which he plans to work. For licensing, a state will generally require an Associate Degree in Funeral Service Education, passing the National Board Exam and an apprenticeship to a funeral director for one or two years.
The Commonwealth of Kentucky licenses funeral directors through the Kentucky Board of Embalmers and Funeral Directors. Their website provides information about pertinent laws and regulations, apprenticeships, continuing education and reciprocal licensing. Board members are appointed by the governor and serve for varying terms. The apprenticeship information available online includes both the registration form and apprenticeship test information.
If a student wants to consider nearby states in which to attend an accredited mortuary science program, there are programs available in Tennessee, Missouri, Arkansas, Illinois, Indiana and Ohio. A directory of all accredited schools, listed by state, is available on the ABSE website.