The Best Colleges in Philadelphia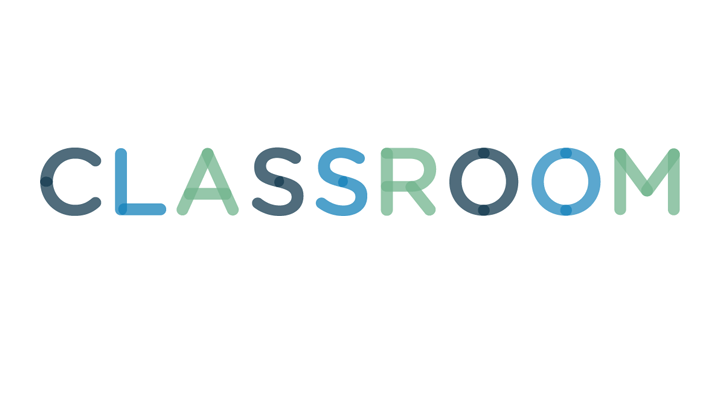 Some of the top-rated colleges and universities in the United States are located in Philadelphia. A "U.S. News and World Report" rating of colleges and universities nationwide based on surveys taken by school deans and prominent faculty members across various disciplines listed Philadelphia schools among the top institutions.
1
University of Pennsylvania
The University of Pennsylvania (Penn) is not only one of the best colleges in the city of Philadelphia but also one of the best in the nation. An Ivy League institution, Penn was rated as the fourth best institution of higher learning in the United States by "U.S. News and World Report." With an annual enrollment of just more than 19,000 students, Penn only accepts about one of every six applications it receives. The university is world-renowned for its interdisciplinary approach to education in nearly every field of study and research. Penn has not only one of the top business programs in the world but also one of the top medical schools. Penn's nursing school also consistently rates among the top programs in the nation. Other top-10 programs within the university include its school of communication, graduate school of education, law school, school of veterinary medicine and even its more broadly construed college of arts and sciences.
University of Pennsylvania 3451 Walnut St. Philadelphia, PA 19104 215-898-7507 upenn.edu
Drexel University was also rated as a top-100 school by "U.S. News and World Report." At 88th, Drexel enrolls just more than 13,000 students annually, but it is much less selective than Penn, admitting nearly 70 percent of its applicants. One of the distinguishing characteristics of Drexel is its online college, which is emerging as a leader in online education for college students. Drexel's online college offers degrees, fully obtainable online, in the areas of psychology, nursing, toxicology and industrial hygiene, communications, information systems and clinical research. The university itself consists of 13 different colleges, including the Pennoni Honors College, College of Arts and Sciences, Richard C. Goodwin College of Professional Studies, Bennett S. LeBow College of Business, Antoinette Westphal College of Media Arts & Design, Earle Mack School of Law, School of Education, College of Medicine, College of Information Science and Technology, College of Engineering, School of Public Health, College of Nursing and Health Professions and the School of Biomedical Engineering, Science and Health Systems.
Drexel University 3141 Chestnut St. Philadelphia, PA 19104 800-237-3935 drexel.edu
Temple University was rated a third-tier school by "U.S. News and World Report." With more than 35,000 students annually, Temple is one of the largest universities in the city. Its acceptance rate is slightly lower than that of Drexel, however, at just more than 60 percent. Although rated as a third-tier school, Temple is nationally recognized for its program in pediatric medicine. On eight different campus locations, Temple offers students more than 320 degree choices. With its main campus in Philadelphia, Temple also has seven other campuses around the state of Pennsylvania as well as two others overseas (Tokyo and Rome). The university consists of 17 different colleges and the graduate school. Colleges. They are the schools of art, business management, tourism and hospitality management, social work, communications and theater, science and technology, podiatric medicine, education, dentistry, engineering, medicine, pharmacy, law, music and dance, liberal arts, health professions and social work and environmental design.
Temple University 1801 N. Broad St. Philadelphia, PA 19122 215-204-7200 temple.edu