Where to Go to School for a Morgue Technician
26 SEP 2017
COLLEGE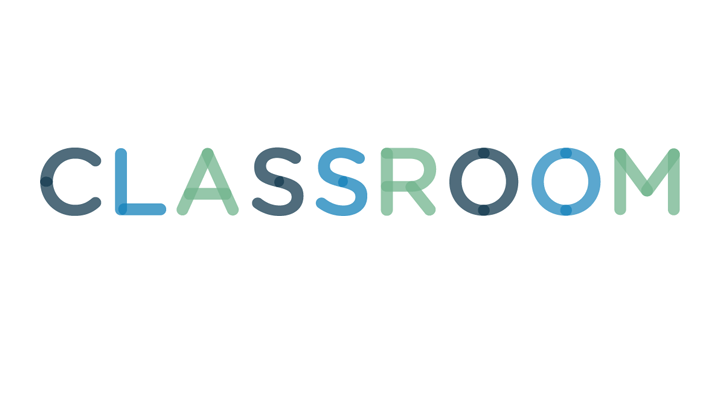 Darrin Klimek/Digital Vision/Getty Images
If you want an intriguing career and have the emotional capability and the compassion needed to work with the deceased, you may want to consider an education leading to the job of morgue technician. Morgue technicians don't just work in funeral homes; they also work in research centers, hospitals, police stations, coroners' offices and crime laboratories. They assist forensic scientists, pathologists and morticians in examining the bodies of the dead to determine cause of death.
1
Pittsburgh Institute of Mortuary Science
If you want to attend a school that offers both traditional classroom settings and online options, the Pittsburgh Institute of Mortuary Sciences provides educational training in the duties of morgue management and autopsy. The school also trains and prepares students to find employment in the field. According to the school's 2011-2012 Gainful Employment Disclosure Statement, 100 percent of students from the graduating online classes of 2009, 2010, and 2011 received their degrees in funeral directing and embalming and went on to find employment.
2
John Jay College of Criminal Justice
If you want to become a mortuary technician who works with forensic scientists and law enforcement agencies, you will need a degree in forensic science. John Jay College of Criminal Justice offers a B.S. in forensic science that primarily draws from organic, physical and analytical chemistry with required courses in physics, biology and law. Students enrolled in the program have the option to choose one specialty from three tracks that include molecular biology, toxicology or criminalistics.
3
The University of the District of Columbia Community College
The University of the District of Columbia Community College offers an Associate of Applied Science degree in mortuary science that is fully accredited by the American Board of Funeral Service Education. The degree can offer you a robust education in mortuary science that equips graduates with the skills to enter the funeral service profession. The degree consists of basic required classes before delving into the core mortuary courses that take students through to clinical training. When students complete this program, they are required to take the National Board Examination given by the International Conference of Funeral Service Examining Boards.
4
Ivy Tech Community College
The mortuary science program at Ivy Tech Community College focuses its curriculum on the evolving changes associated with accreditation standards and funeral services. Before you can gain admittance into the highly selective program, you must first complete the prerequisites through an undeclared academic status. The mortuary science program incorporates every aspect of funeral service to make graduates efficient morgue technicians and places emphasis on high standards of ethical conduct while promoting student and faculty research within the field of mortuary science.