How to Study for the California Funeral Director Exam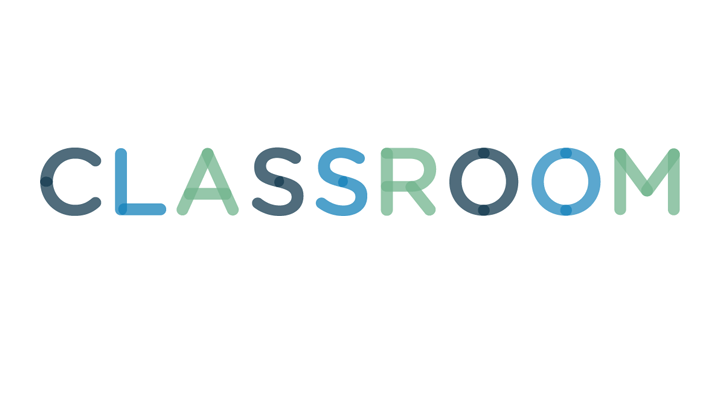 To become a funeral director in California, you must be at least 18 years of age, have an Associates of Arts/Science degree or the equivalent of 60 accredited college units, have a record free of certain crimes, and pass the licensing exam. Make sure that you pass this exam on your first try by being adequately prepared.
Fill out your application to be a California funeral director. This is available online from the state's Cemetery & Funeral Bureau. When your application is accepted, you will be sent an official study guide.
Study the official guide sent to you by the Cemetery & Funeral Bureau, the "Funeral Director Written Exam Candidate Handbook." If you do not receive your copy, contact the Cemetery & Funeral Bureau by phone (916-574-7870), fax (916-928-7988) or in writing (1625 North Market Boulevard, Suite S-208,Sacramento, CA 95834). You can also download a copy directly for free as a PDF file directly from their website. This handbook was revised in March 2008 and is the only accurate guide to the current exam. It details what is covered under each of the test's main sections.
Carefully review each of the main sections of the exam. The test contains 100 multiple-choice items grouped into major job duty areas: funeral arrangements (62 percent); pre-need (17 percent); notification, transportation and forwarding (6 percent); and administration (15 percent). You have 2 hours to complete the entire exam.
Make flashcards. From the question categories offered in the study guide, devise questions about specific rules, laws, practices, policies or situations relevant to funeral home directing. Put each question on as separate index card and write the answer on the back. Quiz yourself each day or enlist a friend to help you.
Increase your preparation by ordering the "Funeral Service Exam Study Secrets Study Guide." It is available as an e-book download for $69.95 or as a printed book for $73.98. This is published by a private company (Mometrix Media in Beaumont, Texas) and is NOT specific to California. However, it provides a general review of funeral directing practices and could be valuable for its general study tips and test-taking information. It might also be of use if you plan on becoming licensed as a funeral director in any other state. Take the sample tests offered in this guide to better prepare you for the real thing.