High School or College Classes That Will Be Beneficial for a Mortician
26 SEP 2017
COLLEGE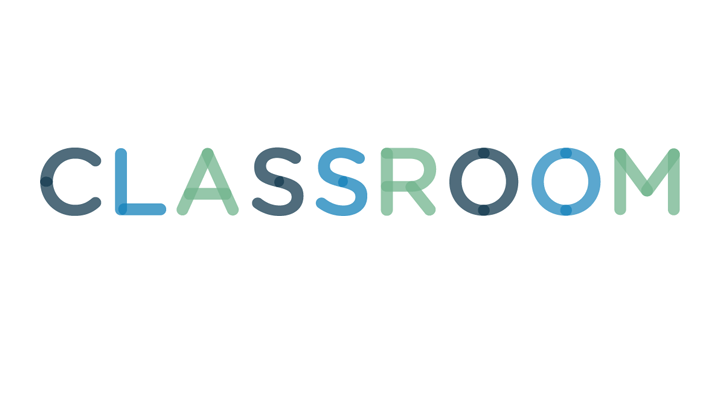 Stockbyte/Stockbyte/Getty Images
Morticians, also called undertakers or funeral directors, arrange funeral preparations for the deceased. Tasks include establishing the details of wakes and other funeral rites, plus handling paperwork related to transporting and embalming the deceased. The U.S. Bureau of Labor Statistics expects an 18 percent growth in mortician jobs from 2010 to 2020, which is about average for job growth. Morticians earned an average of $52,690 per year as of May 2012, according to BLS statistics.
Though no specific high school classes are a requirement for a career as a mortician, students should complete available coursework related to biology and chemistry, and take advantage of courses or extracurricular activities related to public speaking, such as debate club. High school students can also explore internships and work options at local funeral homes to gain experience. Because funeral work involves interacting with grieving families, courses related to human services, such as psychology and human behavior, may be useful.
2
Mortuary Science College Classes
All morticians must have at least an associate degree, though some bachelor's degree programs are available and may be preferred by employers. A small number of states require morticians to hold a bachelor's degree. Specialized schools that have bachelor's programs in mortuary science may require students to apply after completing prerequisite education at another institution. No matter the type of degree earned, mortuary science programs combine classroom work with laboratory experience. Topics covered in classes include pathology, embalming, ethics, mortuary law and funeral home management and merchandising.
3
Mortuary Apprenticeship Training
Morticians must complete a period of training under a licensed funeral director, usually lasting between one and three years depending on state laws. Some states may allow mortuary students to complete their apprenticeships at the same time as their coursework, and others may require the apprenticeship take place either before or after schooling. Some states require that students gain experience embalming a minimum number of bodies during this apprenticeship training in order to become eligible for licensure.
Licensing requirements vary by state, but in general, morticians must be at least 21 years old and have completed the requisite education and training period. They are then eligible to take an exam, and many states require continuing education, usually a certain number of hours over one or two years, for morticians to maintain their license. Continuing education covers topics such as general funeral service and occupational hazard and safety training. Some states may have reciprocal licensing agreements, useful for morticians who wish to be eligible to work in more than one state. Many states have separate licenses for job titles such as embalmer and funeral director, though some states have the same set of requirements for each job.