Women's Colleges in Virginia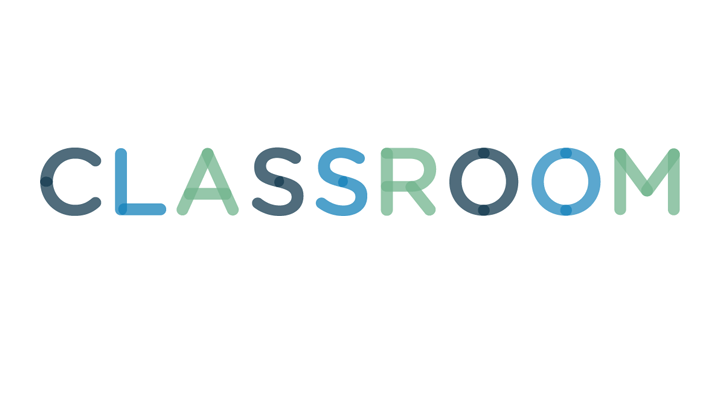 Virginia has three of the 53 women's colleges in the country, according to the Women's College Coalition. The three small, private liberal arts schools have a strong tradition in the Commonwealth going back to the 1800s and early 1900s. Today, they offer a range of majors and low student to faculty ratios.
Hollins was founded in 1842 as Valley Union Seminary, and in 1852 became a women's college. It was renamed to Hollins Institute in 1855 to honor benefactors to the school. In 1911, the name changed to Hollins College, and in 1998 it became Hollins University. Today it has 28 majors with a 11 to 1 student to faculty ratio. In 2009, Hollins had 775 undergraduate women and 261 coed graduate students. The school, in southwestern Virginia, also has Master of Fine Arts programs in children's literature, creative writing, dance, film studies, playwriting and screenwriting. Additionally, Hollins offers Master of Arts in children's literature, screenwriting and film studies, liberal studies and teaching.
Hollins University PO Box 9707 Roanoke, VA 24020-170 (800) 456-9595 http://hollins.edu
Mary Baldwin College, founded in 1842, offers Bachelor of Arts and Bachelor of Science degrees with over 40 majors and minors covering the arts, humanities, social sciences and sciences. The school also has a Master of Education, a Master of Letters and Master of Fine Arts in Shakespeare and Renaissance Literature in Performance and a Master of Arts in Teaching. Those degrees are also available around the state in regional centers in Charlottesville, Richmond and Roanoke. In 2009, Mary Baldwin had 803 undergraduate women students, 158 graduate coeducational students and 1,222 co-ed adult degree students. The school is in northwestern Virginia in the Shenandoah Valley, and has a 9 1/2 to 1 student to teacher ratio.
Mary Baldwin College 318 Prospect Street Staunton, VA 24401 (800) 468-2262 http://mbc.edu
Forbes Magazine named Sweet Briar College in the Top Ten of its "Best Of The All-Women's Colleges" survey in 2009. (CE: reference 4) The college, founded in 1901, is located in central Virginia at the foothills of the Blue Ridge Mountains. In fall 2008, the school had 813 students with over 40 major, minor and certificate programs to choose from. There is also a Master of Arts in Teaching and a Master of Education available for graduate students. Sweet Briar's small size allows for a student to faculty ratio of 9 to 1. The school is nationally known for its equestrian program, which often contends for national championships.
Sweet Briar College 134 Chapel Road Sweet Briar, VA 24595 (800) 381.6001 http://sbc.edu