Military Colleges: Best Military Colleges and United States Military Academies
23 OCT 2022
COLLEGE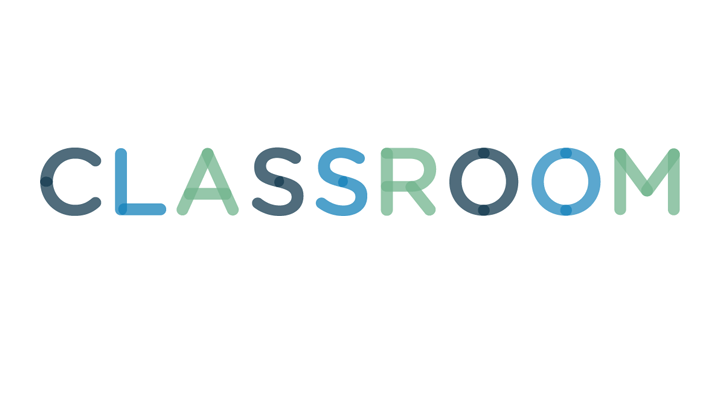 Military colleges that offer four-year undergraduate degrees fall into two main categories: federal academies in which students receive training to become commissioned officers into different branches of the military, and senior military colleges, which offer Reserve Officer Training Corps programs. While the federal service academies offer an education intended exclusively for students entering the military, many military colleges are part of a larger public university, such as the military college at Texas A&M.
Most military schools tend to be private and have rather high tuition, but there is financial aid available. There are also various levels of military school, including high schools.
Overall, here is a list of the ‌best military colleges and United States military academies.‌
1
United States Military Academy (West Point, NY)
More commonly known as "West Point," the ‌U.S. Military Academy,‌ founded in 1802, is the oldest of the service academies. Tuition is covered by the Army in exchange for a guarantee that the cadet will enlist in the Army upon graduation. All applicants must be nominated by a member of Congress.
2
United States Merchant Marine Academy (King's Point, NY)
Located in New York, the ‌United States Merchant Marine Academy‌ is charged with training officers primarily for the United States Merchant Marine. Students are called "midshipmen" and receive education in subjects related to running a ship, such as navigation and maritime law.
3
United States Naval Academy (Annapolis, MD)
Located in Annapolis, Maryland, and sometimes referred to simply as "Annapolis," the ‌U.S. Naval Academy (USNA)‌ trains officers for the U.S. Navy and U.S. Marine Corps. Only 4,400 midshipmen are enrolled at one time, and admission is very selective. Of the 1,200 admitted in each freshman class, only 1,000 or so will graduate. The school's motto is "From knowledge, seapower."
4
United States Coast Guard Academy (New London, CT)
Dedicated to the training of Coast Guard officers, graduates of the ‌United States Coast Guard Academy‌ are obligated to perform five years of military service. Located in New London, Connecticut, the college offers eight majors related to service in the Coast Guard, such as engineering and government.
5
United States Air Force Academy (Colorado Springs, CO)
One of the federal service academics, the ‌United States Air Force Academy‌ trains undergraduates for careers as officers. Home to approximately 4,500 cadets, the college is consistently ranked as one of the top liberal arts colleges in the country. More than three-quarters of the faculty are officers in the Air Force.
6
Texas A&M (Galveston, TX)
Founded in 1876, ‌Texas A&M University‌ is a large state university in Galveston, Texas, that contains a smaller military college of approximately 1,900 cadets. Enrollment in this corps was mandatory for men until 1965. The college has three Army brigades, two Air Force wings, two Navy regiments, and two Marine regiments.
7
Norwich University (Military College of Vermont)
Located in Norwich, Vermont, ‌Norwich University‌ is home to both a cadet corp and a regular student body. Founded in 1819, Norwich is the oldest private military college in the United States and considered the birthplace of ROTC programs.
8
The Military College of South Carolina (Charleston, South Carolina)
More popularly known at "the Citadel," this school houses approximately 2200 undergraduates. All cadets must complete four years of military training for one branch of the service, but are not required to enlist after graduation. The Citadel was all-male until 1996, when the first female cadet was admitted.
9
Virginia Military Institute (Lexington, VA)
Located in Lexington, Virginia, ‌Virginia Military Institute‌ is the oldest state-supported military college in the United States. Called the "West Point of the South," the college has approximately 1,400 undergraduates. Considered one of the best public colleges in the nation, VMI stresses service to the state of Virginia in addition to the country and the military.
10
Virginia Polytechnic Institute and State University (Blacksburg, VA)
Better known as "Virginia Tech," ‌Virginia Polytechnic Institute and State University‌ is home to the Virginia Tech Corps of Cadets, a separate college within the university. It dates from 1872 and has about 2,200 cadets. Membership was mandatory for male students until 1924.