Schools of Dentistry in Malaysia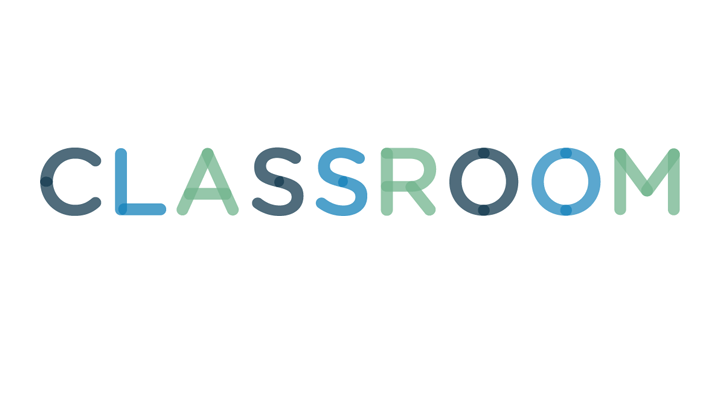 Malaysia is a nation in southeastern Asia. Kuala Lumpur is both the biggest city and the capital of Malaysia, which consists of 13 states. Malaysia is home to many tertiary institutions of higher learning, including dentistry schools. For individuals in Malaysia who are interested in pursuing careers in the dental field, there are several different schools to consider.
1
Segi University College
Segi University College is a private institution in Malaysia. Segi University College has a medicine and dentistry school which offers various dental programs, including foundation in science (one year) and certificate in dental surgery assisting (two years) degree programs. The school focuses on providing students with hands-on education and training within a proper dental office. Students need to complete a four-month clinical attachment. The school offers competency courses in subjects such as radiology, oral surgery, orthodontics, implantology, patient management, infection control, geriatric and pediatric dentistry and periodontics. Individuals who complete the dentistry program often move on to careers in government health services, private oral health services, hospitals or dental universities or colleges.
Segi University College Taman Sains Selangor Kota Damansara PJU 5 011-6603-6145-2777 segi.edu.my
2
Universiti Sains Malaysia
Universiti Sains Malaysia is in Kota Bharu in the Kelantan state, in the northeastern portion of peninsula Malasya. It is home to a School of Dental Sciences, which was founded in 1998. The School of Dental Sciences offers both undergraduate and post-graduate degree programs. The undergraduate courses include dental E-learning and DDS (doctor of dental surgery) degrees, while the post-graduate courses include varied topics such as master's degrees in restorative dentistry, pediatric dentistry, maxillofacial and oral surgeries and dental public health. The school also offers dental services.
Universiti Sains Malaysia - School of Dental Sciences Health Campus 16150 Kubang Kerian Kelantan, Malaysia 011-609-767-5500 dental.usm.my
3
Penang International Dental College
Penang International Dental College is a dentistry school in Pulau Pinang, in Malaysia. Penang International Dental College has a motto of "Vision, wisdom and unity" for students following its dentistry programs. The extensive, five-year dentistry program offers courses such as general pathology, general medicine, biochemistry, pedodontics, endodontics, orthodontics, periodontics, prosthetic dentistry, restorative dentistry, human physiology, oral biology and dental therapeutics. All of the classes at the college are conducted in the English language. The school has many facilities, including a polyclinic, oral pathology lab, prosthetic lab, biochemistry laboratory and lecture hall.
Penang International Dental College Level 19 -21, NB Tower, 5050, Jalan Bagan Luar 12000 Butterworth Pulau Pinang, Malaysia 011-604-3325050 pidc.edu.my