List of Junior Colleges in Arkansas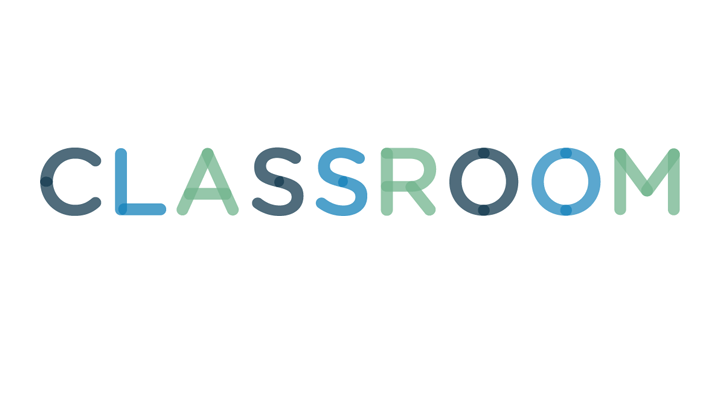 Arkansas is home to several community colleges. Some of these schools offer a combination of college degree programs and technical vocational studies. Two of the largest universities, the University of Arkansas and Arkansas State University, both operate their own community college systems through extension campuses. The other community colleges operate independently of these universities and offer students a variety of degree programs at the associate degree level.
Ozarka College operates campuses in Melbourne, Mountain View and Ash Flat. The main campus is located in Melbourne. The school is regionally accredited by the North Central Association of Colleges of Schools. The school offers associate of arts degrees in the fields of general education, human services and teaching. Applied science associate degrees are offered in the areas of nursing, automotive service technology, business technology, health information management, general technology, criminal justice leadership and culinary arts. The school also offers various certificates and technical certificates. Adult education is available for those who need to complete their GED.
Ozarka College 218 College Dr. Melbourne, AR 72556 870-368-7371 ozarka.edu
2
Northwest Arkansas Community College
Northwest Arkansas Community College is located in the town of Bentonville. Also accredited by the North Central Association, the school mainly serves the needs of students in Benton and Washington counties. The school was founded in 1990 and serves the educational needs of over 6,600 credit-seeking students and an additional 7,000 students taking non-credit courses. The college offers students the opportunity to pursue studies in a variety of fields. The major academic divisions of the colleges include the departments of health professions, business and computer information, communication and arts, English, math and science, adult education, and social and behavioral sciences. The school also offers studies in the culinary arts and hospitality management.
Northwest Arkansas Community College One College Dr. Bentonville, AR 72712 479-636-9222 nwacc.edu
3
Mid-South Community College
Mid-South Community College (MSCC) offers a third option for students wanting to pursue studies at a junior college. The school is located in West Memphis, putting it on the outskirts of one of the largest cities in the neighboring state of Tennessee. It currently serves the education needs of about 2,100 students each year. Originally founded as a technical college, the school was converted to a community college in 1992 and offers various associate of arts and associate of applied science degrees. Fields of study include education and teaching, business technology, general technology, information systems technology, logistics and supply chain technology, and renewable energy.
Mid-South Community College 2000 W. Broadway West Memphis, AR 72301 866-733-6722 midsouthcc.edu