Do Funeral Directors Need College Degrees?
26 SEP 2017
COLLEGE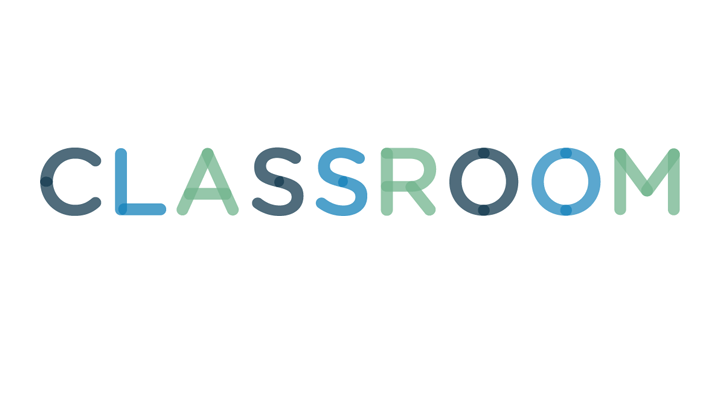 Stockbyte/Stockbyte/Getty Images
Funeral directors have to master a diverse array of skills, ranging from counseling grieving families to embalming a body. You'll also have to be mindful of state laws governing the handling of human waste. Every state sets its own licensing requirements for funeral directors, and licensure usually requires some college, though not necessarily a four-year degree.
Most states require, at minimum, a two-year associate degree in mortuary science or a similar field. The school you attend has to be accredited, and you'll generally have to meet specific course requirements. For example, in Tennessee, you'll have to complete a minimum of 30 semester hours or 45 quarter hours in funeral service education, while in Iowa, you have to complete a minimum of 60 hours with a 2.0 grade-point average or better.
A few states require a bachelor's degree to become a funeral director, and every state that requires an associate degree will allow you to substitute a bachelor's degree. Minnesota requires a bachelor's degree from an accredited college of mortuary science, while South Dakota requires licensees to attend mortuary college or receive a bachelor's degree in mortuary science.
Because the process of embalming a body and obeying state regulations can be a challenging one, most states require funeral directors to complete a supervised apprenticeship before they can receive a full license. Tennessee, for example, requires a two-year apprenticeship under a licensed funeral director, while Alaska and Arizona each require one-year apprenticeships.
Your education doesn't end after you become a licensed funeral director. You'll have to keep up-to-date with changes in the field, and most states -- with the exception of a few states such as Alaska -- establish continuing education requirements for funeral workers. In Arizona, you'll have to get 12 hours of seminars and similar continuing education credits per year, while Delaware requires 10 hours every two years. If you don't complete your continuing education requirements, the state won't allow you to renew your license.