How Can I Get My GED if I'm Only 17?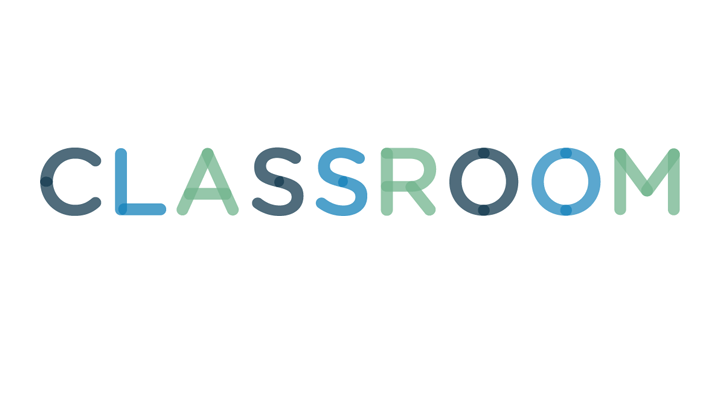 Although all General Education Diploma applicants must meet certain eligibility criteria before registering or taking the exam, applicants who are 16 or 17 years old must provide additional documentation in order to begin the GED process. Obtaining a parent's or guardian's signature on specific documents is just one of a few additional requirements for 17-year-old GED students.
Verify your eligibility. Most states require GED diploma applicants to be at least 16 years old. Some educational facilities also require that students meet certain residency requirements. For example, some states require applicants to maintain at least 30 days of continuous residence and provide residential verification before applying for the GED program.
Contact your former school and request a withdrawal verification letter. This letter should be on official school letterhead and signed by a school official. In most states, GED candidates must also not be presently enrolled in any type of high school or high school equivalency program.
Confirm your age. Verify your age by presenting a birth certificate, passport or driver's license to the facility staff member. A state- or government-issued ID displaying your full name and residential address is also usually required.
Visit a local community college or designated GED educational facility to complete the registration process. Contact the facility before visiting to confirm the days and times of operation and inquire about the specific steps for GED registration. Some sites have registration materials available online, while others have the documents on-site. Complete all required paperwork and pay fees.
Take classes and review for the GED examination. Some agencies offer free GED preparation courses in the areas of math, language arts, science and social studies. Although these classes aren't required, they provide many students with additional tutoring and more personalized test review and instruction.
Arrive at the designated testing facility promptly and bring any required documents, such as a photo ID. Take and pass the test to receive your GED diploma.