HBCU Medical Schools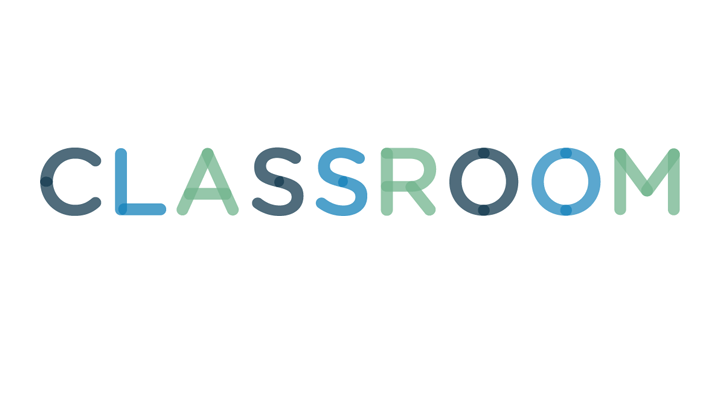 Historically Black Colleges and Universities (HBCU) consists of schools established to provide post-secondary education to African-Americans dating back as early as 1837. Today, 105 HBCUs exist in the United State, falling into several classifications, including public and private institutions. Morehouse College, Meharry Medical College and Howard University all offer training for upcoming healthcare professionals.
1
Morehouse School of Medicine
Located in Atlanta, Georgia, Morehouse School of Medicine offers seven residency programs. The school started out as a two-year Medical Education Program. In 1981, it became a full-fledged medical school located on the campus of a historically black college. The school offers three degree programs, which are doctor of medicine, master of public health program, and graduate education in biomedical sciences. In addition to these degree programs, students have the option of pursuing a dual degree program. The current enrollment of the school is about 330 students and it has twelve academic departments.
2
Meharry Medical College
Nashville, Tennessee, is home to Meharry Medical College. The school, established in 1876 and affiliated with the United Methodist Church, has a student body of more than 700 students. Meharry Medical College has three separate schools under its umbrella, which are the School of Medicine, the School of Dentistry, and the School of Graduate Studies and Research. The medical school accepts approximately 80 new students each year and the dentistry school accepts approximately 50 new students each year.
3
Howard University College of Medicine
In 1868, Howard University College of Medicine opened in Washington, DC, as a medical department. The Liaison Committee on Medical Education (LCME), the Association of American Medical Colleges (AAMC) and the American Medical Association (AMA) accredits the College of Medicine. In addition, the school offers several degree programs including doctor of medicine, dual degree programs and graduate programs in the biomedical sciences. In 2008, the school admitted 114 new students.
4
Medical School Requirements
Although each school has its own set of standards for admission, some things are the same. A person looking to enter an HBCU Medical School must take the Medical College Admissions Test (MCAT), complete pre-medical coursework at an accredited school and submit an application. In addition to the previous steps, prospective students need to submit an additional application and participate in an in-person interview. Additional steps may be necessary depending on the college.