Top Ten California Private Universities
26 SEP 2017
COLLEGE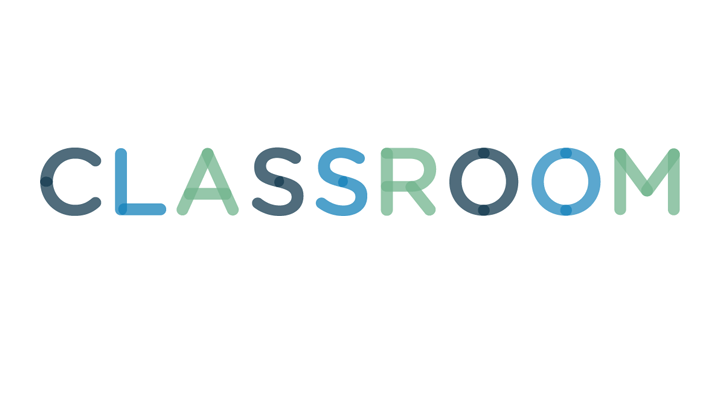 Thinkstock/Stockbyte/Getty Images
California is home to an abundance of private universities that offer first-rate educations with the experience of intimate, small-class settings. Many of these schools have expansive campuses and highly ranked, individual academic programs. As universities, 10 of these schools rank in the top 200 of "U.S. News & World Report's" Best University Rankings as well as in Forbes and Global Language Monitor.
Stanford ranks as the fifth-best university in the nation, according to "U.S. News & World Report," as well as fourth-best private university according to Global Language Monitor and eighth according to Forbes. The school is known for its dedication to research in both the sciences and the humanities. Stanford boasts an 18.7 billion dollar endowment and 5,100 externally sponsored research projects.
2
California Institute of Technology
Founded in 1891, Pasadena-based Caltech ranks second on Forbes's list of top private schools and 10th according to "U.S News & World Report," and it boasts a student-to-faculty ratio of 3-to-1. The school's global facilities include the International Observatory Network -- which maintains locations in the United States, Antarctica and Chile -- the Caltech Seismological Laboratory and the Jet Propulsion Laboratory.
3
University of Southern California
The University of Southern California ranks 15th on Global Language Monitor's list and 23rd on "U.S. News & World Report's" list of top universities. USC enrolls more international students than any other university in the United States. This school is renowned for its high academic standards as well for the athletic achievement of its students: USC alumni have earned 418 Olympic medals.
Pepperdine is a Christian University that ranks 61st according to Global Language Monitor and has been named by The Peace Corps of America as "One of the Top Producing Colleges and Universities." The 830-acre, Malibu-based campus overlooks the Pacific Ocean. The school, however, also maintains permanent facilities in Washington, D.C., as well as in South America, Europe and Asia.
5
University of San Diego
The University of San Diego is a Catholic University that prides itself on having a diverse student body. The school offers 42 undergraduate majors and 48 total graduate degree programs. The campus is styled with 16th century Spanish architecture.
6
University of the Pacific
Stockton-based University of the Pacific is home to many ranked programs. The university itself is ranked 112th on "U.S. News & World Report's" list of top universities in the nation, as well as fifth for ethnic diversity. The undergraduate engineering programs are also in the top 20, according to 2011 rankings.
7
University of San Francisco
In 2011, the American Institute for Economic Research named San Francisco America's best college town. USF's 55-acre campus offers 100 clubs and organizations that include fraternities and sororities, as well as USFtv, a student-run television station.
The University of La Verne is a small, private school with a total undergraduate enrollment of only 2,449. Only 33 percent of students live on campus, and many classes contain less than 20 students. This university is ranked 161 on "U.S. News & World Report's" list of top universities in the nation.
9
Azusa Pacific University
Azusa Pacific is an interdenominational Christian university with a total undergraduate enrollment of 6,224. The school boasts a high freshman retention rate of 84 percent, and a $60,525,153 endowment as of 2012.
Founded in 1908, Biola University occupies a 95-acre campus in La Mirada, California. This Christian University is known for its Torrey Honors Institute -- the undergraduate honors program in which participating students receive individualized mentoring and are evaluated based on individual progress. Biola also requires that all undergraduates complete 30 credits of theology and Bible courses before they can graduate.