Universities in the Texas Gulf Coast Plains Region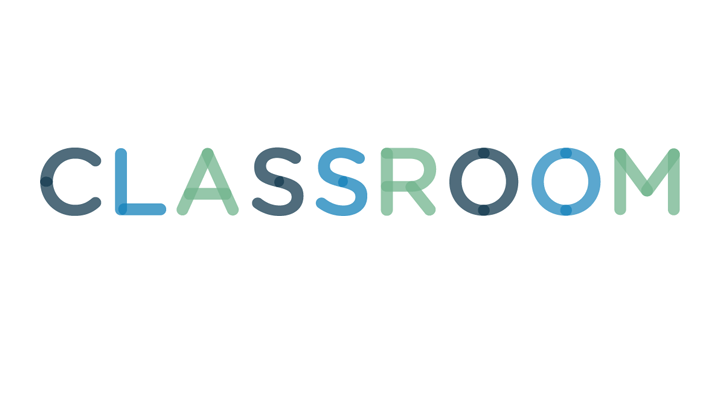 More than a dozen universities are located in the Texas Gulf Coast Plains region. This coastal region, including barrier islands, is defined by the Texas Parks & Wildlife Department as a nearly level plain dissected by streams and rivers that flow into the Gulf of Mexico. The region stretches from Beaumont in northeastern Texas near the border of Louisiana to Brownsville, more than 430 miles to the south at the state's border with Mexico. Houston, the biggest city in Texas and fourth largest in the U.S., has the most universities among cities in the region.
1
Houston Higher Learning
Among this city's university campuses, the University of Houston has 40 research centers and the largest enrollment numbers. More than 40,000 students attend classes at its three Houston area campuses. Rice University, home to two Nobel Prize winners in chemistry, is a smaller institution with nearly 4,000 undergraduate students. Rice is consistently ranked among the top 20 universities in the U.S. Texas Southern University, with about 10,000 students, is one of the country's larger institutions with a Historically Black Colleges and Universities designation. Other Houston universities are Baylor College of Medicine, University of Texas Health Science Center, Sam Houston State University, University of St. Thomas, Prairie View A&M University and Texas Baptist University.
About 25 miles west of Louisiana and 90 miles east of Houston, Lamar University in Beaumont is a designated Carnegie doctoral research university with a student enrollment of more than 14,000. It's considered a leading school for chemical engineers in a region dotted with petrochemical complexes. Galveston Island, about 55 miles southeast of Houston, has two universities. Texas A&M University-Galveston Campus, with about 2,000 students, is known for its marine sciences and oceanographic studies programs. It's home to the Texas A&M Maritime Academy, which trains future members of the U.S. Merchant Marine fleet. The University of Texas Medical Branch at Galveston houses a Graduate School of Biomedical Sciences in addition to schools of medicine, nursing and health professions.
3
Corpus Christi and Port Aransas
Texas A&M University-Corpus Christi, with more than 10,000 students, is a Carnegie-designated doctoral research university on Corpus Christi Bay about 215 miles south of Houston. Undergraduate and graduate students attend the school's colleges of business, liberal arts, education, science and technology, and nursing and health sciences. The University of Texas at Austin Marine Science Institute is located in Port Aransas on the north end of Mustang Island. At the institute, students research fish physiology and ecology, ecosystem dynamics and biogeochemistry. The institute's students and resident scientists study in island labs and on the university's research ships.
4
South of Corpus Christi
Texas A&M University-Kingsville, about 40 miles southwest of Corpus Christi and the Gulf of Mexico in Kingsville, was originally a teacher's college, and education remains a strong focus. About 8,300 students take undergraduate and graduate classes on a campus with an average student faculty ratio of 16:1. About 160 miles south of Corpus Christi near the southernmost tip of Texas, University of Texas at Brownsville enrolls more than 4,700 students in programs that include a Master of Education in Educational Technology. The university in Brownsville ranks among the top universities in the U.S. for the number of mathematics degrees awarded to Hispanic students.