List of California State University Schools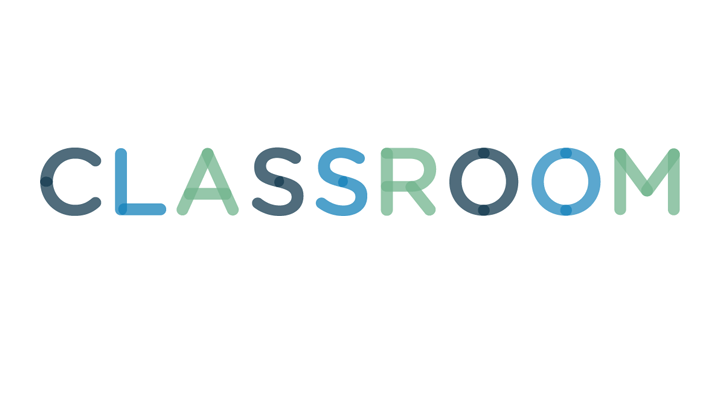 Wavebreakmedia Ltd/Wavebreak Media/Getty Images
Of the 33 public universities in California, 23 are state universities, while the remaining 10 comprise the University of California system. According to 2012 U.S. Department of Education statistics, enrollment in the California State University system was nearly double that of the university system at over 435,000 students. Acceptance rates at the Cal State campuses ranged from 30 percent to 85 percent, while freshman retention rates ranged 72 to 96 percent and graduation rates ranged from 28 to 93 percent. With 23 campuses, the state university system is the largest university system in the country, providing high-quality education that accessible across California.
California Maritime Academy, in the California State University system, in Vallejo, only one of seven degree-granting maritime academies in the United States, had an undergraduate cohort graduation rate of 58 percent, with a 72 percent admission rate and a student enrollment of about 1,000, making it one of the smaller campuses. California State University, Chico, had a graduation rate of 57 percent and a 74 percent acceptance rate. Humboldt State University, the northern most campus, had a 40 percent graduation rate, with an 81 percent acceptance rate and an enrollment of 8,116. San Francisco State University, with an enrollment of more than 30,000, graduated 47 percent, and Sonoma State University, a smaller campus in Rohnert Park, graduated 55 percent.
California Polytechnic State University, San Luis Obispo, with its learn-by-doing philosophy, reported a graduation rate of 72 percent, while the California State University, East Bay, in Hayward had a 41 percent graduation rate. California State University, Monterey Bay, just one mile from Monterey Bay, which prides itself on making education accessible to under-served and low-income populations, had a 37 percent graduation rate. San Jose State University, a metropolitan university offering more than 130 bachelor's degrees, accepted 75 percent of its applicants and had a 47 percent graduation rate.
California State University, Bakersfield, with its small class size, cutting-edge research and outstanding faculty, accepted 67 percent of its applicants and had a graduation rate of 39 percent. The Fresno campus retained 83 percent of its freshmen students and graduated 48 percent, while the Sacramento campus had a 82 percent retention rate and a 41 percent graduation rate. The Cal State, Stanislaus, in Turlock, located in the highly productive San Joaquin Valley agricultural region, retained 82 percent of its freshman, with a 49 percent graduation rate.
California State Polytechnic University, Pomona, known for hands-on-learning and affordable tuition, had a 51 percent graduation rate, while Cal State, Channel Islands campus, in Camarillo, retained 84 percent of its freshman and graduated 51 percent. The Dominquez Hills campus in Carson was the least expensive, with a net price after scholarships and grants of $2,990. The Fullerton campus graduated 51 percent, while Long Beach campus had a 57 percent graduation rate and the Northridge campus graduated 62 percent. The San Bernardino campus, in inland Southern California, had a graduation rate of 44 percent, while San Marcos campus graduated 45 percent, and San Diego State University had a graduation rate of 66 percent. The San Diego State University, Imperial Valley Campus, in Calexico serves the desert area of southeastern California, with the smallest student enrollment of 788 students, a 90 percent retention rate and a 66 percent graduation rate.