List of English Universities in Quebec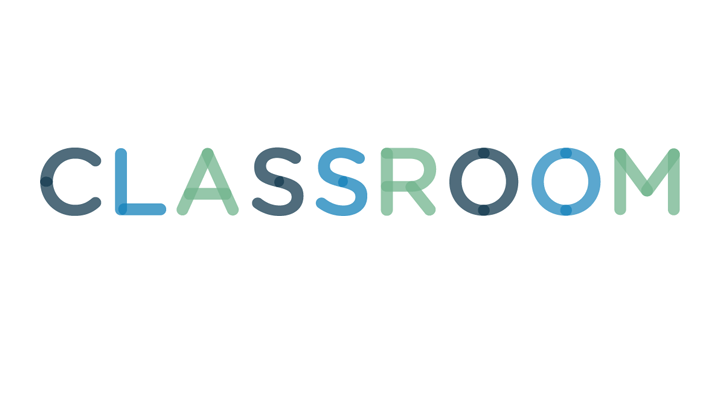 Digital Vision./Digital Vision/Getty Images
There are three English-language universities in Quebec: McGill University, Concordia University and Bishop's University. English-speaking universities in Quebec have a unique position; settled among the French Canadian culture, international students experience life in a French-speaking world while taking courses in English. American students, in other words, can experience the best of both worlds.
Built in 1821, McGill University is the oldest university in Montreal, Quebec's largest city. The university was founded by Scottish merchant James McGill, and that accounts for the university being an English-language school. McGill covers an expanse of two campuses with 11 faculties of study and 300 disciplines. The university has a large medical department and partners with four teaching hospitals to provide students with hands-on experience.
More than 35,000 undergraduate and graduate students attend McGill every year and represent over 150 different countries. The majority of students are Canadian, and more than 50 percent are Quebec residents. Tuition for non-Canadian citizens is CA$15,000 per year.
McGill University 845 Sherbrooke St. W. Montreal, Quebec H3A 2T5 Canada mcgill.ca
Also in Montreal, Concordia University is slightly larger than McGill, with about 44,000 students per year. It was founded in 1974 as a merger between two established universities, Loyola College and Sir George Williams University. Concordia offers more than 180 undergraduate programs and about 70 graduate programs, specializing in liberal arts, commerce, engineering and computer sciences. Depending on the course of study and level, class sizes can run anywhere from 30 to 250 students.
Tuition for non-Canadian citizens runs between CA$14,000 and CA$18,000. Financial aid and scholarships are available for those who qualify.
Concordia University 1455 De Maisonneuve Blvd. W. Montreal, Quebec, H3G 1M8 Canada concordia.ca
Bishop's University was founded in 1843 in town of Lennoxville, just outside the city of Sherbrooke. The university was founded by Reverend G.J. Mountain, the Anglican Bishop of Quebec, hence the university's status as an English-language university.
Bishop's offers mostly undergraduate courses in liberal arts, sciences, business and education. Unlike McGill and Concordia, the number of students studying at Bishop's is minute; it averages 2,263 students per year. The student body comprises 12 percent international students representing 40 countries, and 88 percent are Canadian, with 31 percent from Quebec. The yearly tuition for international students is between CA$14,358 and CA$15,930.
Bishop's University 2600 College St. Sherbrooke, Quebec J1M 1Z7 Canada ubishops.ca