Do You Have to Have a Masters to Be a Phlebotomist?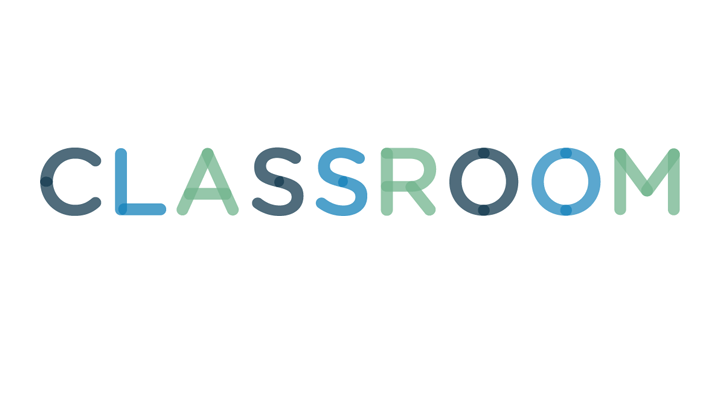 A phlebotomist works as an important team member in a medical facility. If you have ever visited a medical lab or donated at a blood drive, then you probably have interacted with a phlebotomist. In 2010, the U.S. Bureau of Labor Statistics reported the average annual salary for a phlebotomist or laboratory technician was $36,280. After graduating from high school, you can go directly into a training program for this career.
A phlebotomist holds a wide range of duties as a member of a laboratory staff. Verifying patient information, drawing blood from patients and testing sugar levels are among some of the assigned responsibilities. The ability to help patients who feel uncomfortable with needles is an essential part of the job. After a procedure, a phlebotomist ensures samples are marked and stored appropriately. When collecting blood from donors, a phlebotomist may screen patients to make sure they meet health qualifications. A career in phlebotomy is an excellent choice for people who like to help others and are interested in becoming a health care professional.
2
Educational Requirements
A high school diploma or General Educational Development certificate is required to be eligible for admission to a preparation program. Training programs are available at technical colleges and other post-secondary institutions across the country. You will also need to log time practicing the skills that you learn. Depending upon the training program you select, you may earn a certificate, an associate degree or state licensure. A training program that does not require a bachelor's degree would qualify you to be a phlebotomist or laboratory technician. A medical technologist executes similar procedures but can also perform higher-level tests. To become a medical technologist, you should complete an undergraduate degree in medical and clinical laboratory science. In 2010, the Bureau of Labor Statistics reported the average annual salary for a medical technologist was $56,130.
A number of skills and attributes are necessary to become a phlebotomist. This position features much patient contact, so strong interpersonal skills are critical. Comfort with needles and the ability to work in high-pressure situations is also important. Finally, a phlebotomist must be able to manage multiple tasks and maintain keen attention to detail.
In some states, certification is required for phlebotomists. As of 2012, the American Medical Technologists Association indicated that completion of a training program or verification of 1,040 hours of experience during a three-year period and adequately passing a test was required to become a licensed phlebotomist. You can also become eligible for this career by passing a special certification exam. All students seeking eligibility for this career must prove through practical experience that they can adequately meet the requirements for the job. The American Medical Technologists Association provides specific details about certification requirements. Check the rules in your state before you apply to a program.
5
2016 Salary Information for Medical and Clinical Laboratory Technologists and Technicians
Medical and clinical laboratory technologists and technicians earned a median annual salary of $50,240 in 2016, according to the U.S. Bureau of Labor Statistics. On the low end, medical and clinical laboratory technologists and technicians earned a 25th percentile salary of $41,520, meaning 75 percent earned more than this amount. The 75th percentile salary is $62,090, meaning 25 percent earn more. In 2016, 335,600 people were employed in the U.S. as medical and clinical laboratory technologists and technicians.