High School Classes to Help You to Become an Emergency Medical Technician
26 SEP 2017
COLLEGE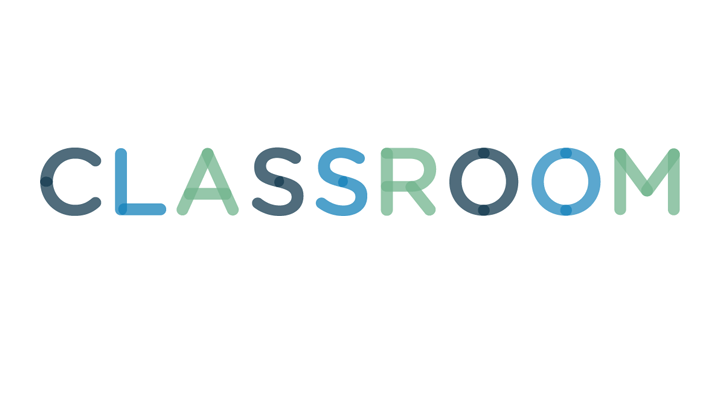 Keith Brofsky/Digital Vision/Getty Images
The challenging but gratifying duties of an emergency medical technician include saving lives, delivering babies and providing hospital transportation in response to a medical crisis. The job requires proper training along with mental and physical stamina. You can get a jump-start on an EMT career by doing well in related high school courses. Postsecondary schools such as Tulsa Tech permit qualified high school students to take EMT training. However, graduates of EMT programs must be 18 years old to take the National Registry for EMTs (NREMT) exam, which is necessary for a state license and employment.
Students enrolled in an EMT training program must absorb a tremendous amount of medical information in a short period of time. Science classes in high school can increase your familiarity with the human body and how it works, which will help you pass EMT courses and licensing examinations. The College Board suggests that high school students planning an EMT career would benefit from taking an advanced-placement biology class along with courses in chemistry and health science. Anatomy and physiology classes in high school are recommended by the Bureau of Labor Statistics.
Physical fitness is important because EMTs must frequently bend, twist and kneel when checking vital signs and treating fractures. Strength is needed to lift and push patients on stretchers and gurneys. At the scene of an accident, an EMT must safely perform spinal and limb mobilization without causing the patient further injury. You can improve your physical conditioning and coordination in high school by taking physical education or dance classes, participating in sports, walking to school, joining a fitness center like the YMCA and lifting weights.
The College Board recommends psychology classes for high school students aspiring to be an EMT. Studying human behavior and stress reactions can prepare you to assist people dealing with traumatic incidents. Understanding emotions can sensitize you to the needs of trauma survivors and distraught family members, which can improve your listening and communication skills. Knowledge of psychological disorders is useful when responding to a mental health emergency involving individuals needing psychiatric care and medication.
4
Cardiopulmonary Resuscitation Certification
Enrolling in a cardiopulmonary resuscitation course can introduce you to the skills needed to manage cardiac and breathing emergencies, which can be helpful in EMT classes. The American Red Cross offers different types of CPR training, including a course for professional rescuers that is generally open to high-school students interested in becoming EMTs or lifeguards. Before starting EMT training, you will need to show proof of CPR certification. EMT programs offered at schools such as the University of California, Los Angeles prefer completion of specialized CPR classes for professional rescuers and health-care providers.
Accredited EMT courses are widely available through community and technical colleges, hospitals and fire departments. The basic EMT course requires satisfactory completion of 100 hours or more of classroom instruction and hands-on training. The advanced EMT course entails about 1,000 hours of training. Acceptance into an EMT course may be conditioned upon proof of insurance and immunization. Applicants may be expected to pass a physical examination, drug test and background check. States such as Virginia encourage mentally and physically fit high-school students to concurrently enroll in EMT courses to meet the high demand for EMTs.