Healthcare Instructor Certification
26 SEP 2017
COLLEGE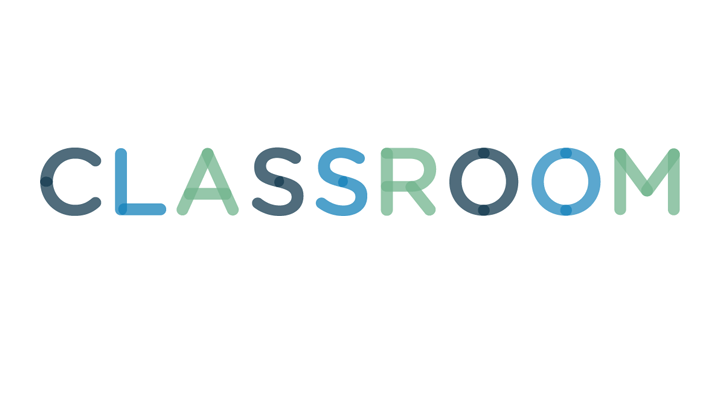 Jack Hollingsworth/Photodisc/Getty Images
With the need for healthcare workers on the rise, many people work towards entering health-related fields. As a result, opportunities arise for certified instructors to teach students and guide them to their desired careers. Many professional organizations offer opportunities for certification in a variety of healthcare fields with certain requirements for certification eligibility. An instructor certification allows you to lead your own classes in a privately-run course or through a professional organization.
1
Allied Health Instructor
If you earned a college degree in a health-related field or if you have a professional certification in a field, you can apply for instructor certification in that area of expertise. The professional organization American Medical Technologists offers this certification and sets the standards for this achievement. For example, if you earned certification as an ophthalmic technician and you have experience teaching, the instructor certification would allow you to teach in an accredited school for ophthalmic technicians or as an independent instructor to help students pass exams. Application requirements include copies of transcripts and certifications, letters of recommendation that confirm your teaching experience, and an application fee, which was $65 at the time of publication.
To bill patients and insurance companies accurately, medical facilities rely on the knowledge of medical coders to identify diagnoses, procedures and other aspects of a patient's visit to determine the cost. The Professional Association of Healthcare Coding Specialists offers a medical coding instructor certification. To qualify, you will need to have a current certification as a coder and at least three years of experience. Along with your application, you will provide two letters of recommendation and submit an application fee, which is $300 at the time of publication. You must pass a written coding exam to earn your instructor certification.
You can earn your certification to teach basic life support through programs such as the Red Cross or the American Heart Association. Teaching cardio pulmonary resuscitation and other basic life-saving skills, certified instructors work with individuals or groups. You might opt to work as a private instructor or through a clinic. These instructor certifications do not require you to have a background in healthcare, but you will need to meet certain eligibility requirements, complete an online instruction course and successfully pass a monitored teaching session. At the time of publication a $75 fee is required to complete the course.
4
Certified Health Trainer
In a different aspect of healthcare, you might choose to pursue your certification as a health trainer, also known as a certified personal trainer. Professional organizations such as the American College of Sports Medicine and the National Strength and Conditioning Association offer certification opportunities. Personal trainers work with clients individually, guiding them toward healthy habits, such as improving physical activity and eating a healthy diet. You can choose to specialize in exercise instruction or nutrition courses. To earn your certification as a health trainer, you will need to pass a written exam and in some cases, demonstrate safe techniques for exercises. The exam fee varies between professional organizations but was typically about $300 at the time of publication.