How to Become a Dentist From Being a Dental Hygienist
3 AUG 2018
COLLEGE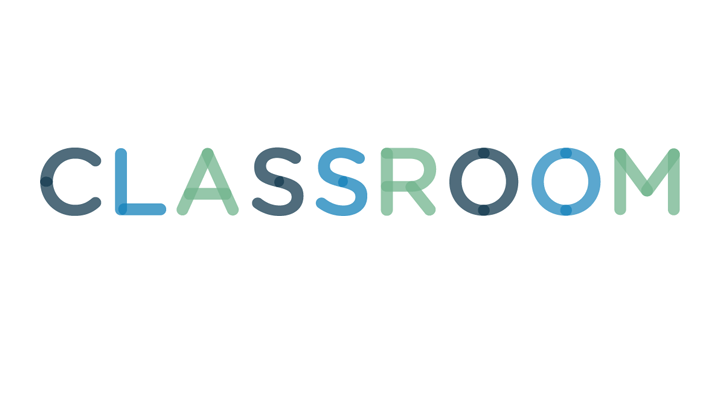 You may not like going to the dentist, but working in dentistry can be a lucrative and rewarding career path. Just as in medicine, there are various people involved in caring for teeth. Dental hygienists are similar to nurses in medicine and help with tasks like cleaning teeth, while dentists are ultimately responsible for the care of patient's teeth and performing more complex dental procedures.
It makes sense to start a career in dentistry as a hygienist to make sure that you will like the job and will want to work in a dental office. However, changing careers from a dental hygienist to dentist is not an easy swap. Still, a DH to DDS bridge program can help you make the transition from dental hygienist to dentist easier.
1
What Is a Dental Hygienist?
A dental hygienist is a licensed professional who helps care for patients' teeth. Dental hygienists work closely with dentists, performing patient screenings, dental cleanings and more. Because dental hygienists work so closely with dentists, they often learn a lot about dental care and procedures.
To become a dental hygienist, you must have an associate's degree, which can be accomplished through two years of college. Dental hygienists then must pass a licensing exam administered by their state. There are also bachelor's and master's programs for dental hygienists, which may be required for people to work in certain practices or at research facilities
2
Requirements for Becoming a Dentist
To be licensed as a dentist, a person must obtain either a doctorate of dental medicine (DMD) or a doctorate of dental surgery (DDS). These degrees are obtained at dental schools and most programs are designed to take four years of full-time study to complete. Most dental schools require that applicants already have a bachelor's degree and that they take the Dental Admission Test (DAT). After completing dental school, perspective dentists must take the licensing exam in their state before they begin practicing.
3
How to Go From Dental Hygienist to Dentist
In order to go from being a dental hygienist to a dentist, a person needs to complete dental school. They may or may not be required to first obtain a bachelor's degree, depending on whether that is a formal requirement of the dental school they would like to attend.
Some programs allow students to complete a bachelor's degree in dental hygiene while working toward a doctorate in dentistry. The USC dental program at the University of Southern California is one such program. In six years, students complete a bachelor's degree and a doctorate of dental surgery. Students in this program are still required to take the Dental Admission Test and meet other pre-requisites, but the program can help speed along the process of transitioning from dental hygienists to dentist, since a bachelor's and doctorate can be completed in six years rather than eight.