What Degrees Do You Need to Become a Psychiatrist?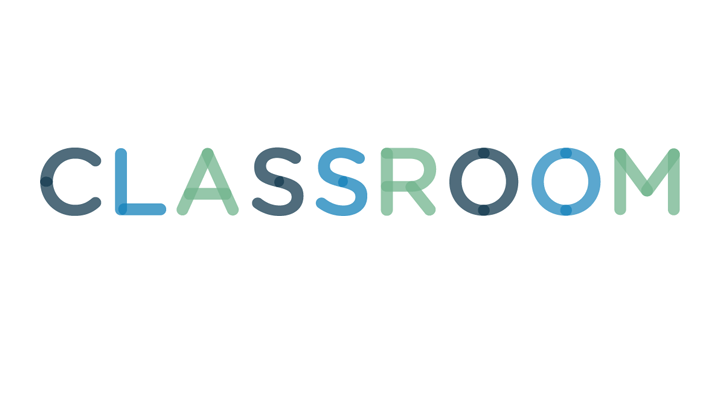 Creatas Images/Creatas/Getty Images
A psychiatrist is a medical doctor who specializes in the treatment, prevention and diagnosis of mental illnesses and emotional problems, according to the American Psychiatric Association. The degrees that you need to become a psychiatrist help you understand physical and mental health problems that can affect an individual's well-being. The Accreditation Council for Graduate Medical Education and the American Board of Psychiatry and Neurology set the education and training requirements needed to become a licensed and practicing psychiatrist.
The first degree that you need to become a psychiatrist is an undergraduate degree. The U.S. Bureau of Labor Statistics states that you don't need a specific type of bachelor degree to become a psychiatrist. However, it is wise to pursue a degree path that will help you qualify for the medical school of your choice and prepare for the Medical College Admission Test, or MCAT, when you graduate. To get into an accredited medical school, you must take classes such as English, physics, biology, mathematics, chemistry and anatomy.
When you get into medical school, you'll receive education and training to earn a degree as a medical doctor or doctor of osteopathy. During the first couple of years of school, you'll take classes that introduce you to topics such as medical ethics, medical laws, advanced anatomy and pharmacology. You'll also learn about how to work with patients. In the last couple of years of medical school, you'll complete internal rotations to determine if psychiatry is the specialization that's right for you. During your rotations, you'll work with patients in a hands-on capacity under the supervision of a professor. When you graduate, you must pass the United States Medical Licensing Examination if you want to graduate as an M.D. or the Comprehensive Osteopathic Medical Licensing Examination if you want to graduate as a D.O. Passage of either exam will allow you to continue with your education.
3
Residency and Fellowship
After you earn your medical license and degree, you must complete an internship, or clerkship, and residency program through a medical school. According to the American Psychiatric Association, it can take at least three years to complete a residency program. In this program, you treat and diagnose mental health patients under the supervision of an attending physician. After completing a residency, it's common for an individual to pursue further training, or a fellowship, in a subspecialty such as addiction psychiatry, adolescent psychiatry, emergency psychiatry or psychiatric research.
After you receive your medical degree and pass the state's licensing exam, you are licensed to work as a physician, but not as a psychiatrist. You receive your certification to practice psychiatry after you complete your residency and pass your respective state's medical board examination. By passing the medical board exam, you become eligible to pursue a subspecialty certification during your fellowship training.