How Many Years of School Does It Take to Become a Maternity Ward Nurse?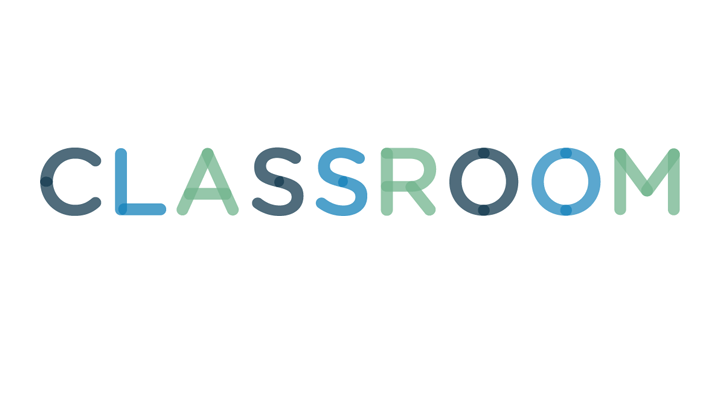 Jupiterimages/Stockbyte/Getty Images
Maternity ward nurses get to participate in one of the most rewarding aspects of medicine: welcoming a new life into the world. The training to become a maternity ward nurse is much the same as for any other registered nurse, but an internship or certification may be completed to add specialization. Registered nurses must complete an associate or bachelor's degree, which can take two to four years to complete, and then become licensed.
Associate degree programs for RNs typically take two years to complete and provide a basic introduction to the skills and knowledge needed to become a practicing nurse. A Bachelor of Science program typically takes four years to complete and includes liberal arts classes as well as more advanced coursework in nursing. A bachelor's degree may open up more job opportunities, such as supervisory roles, and lead to higher earnings potential. Neither degree offers the opportunity to major in maternity nursing. However, students can use their electives to take courses in obstetrics and gynecology or neonatal nursing.
Registered nurses must become licensed before they can begin any kind of nursing practice. To become licensed, graduates must pass the NCLEX-RN exam, which is a national exam administered by the National Council of State Boards of Nursing. The NCLEX-RN tests nurses for the basic skills and knowledge they must have to work as an entry-level registered nurse, such as infection control, patient management and health promotion and maintenance. Each state may have additional requirements for licensing after passing the NCLEX-RN, such as passing a background check or drug test.
3
Internship or Residency
One way that a registered nurse can specialize in maternity ward care is to complete an internship or residency program. Nursing candidates may be able to complete internships during the degree program; the internships can take place in the maternity ward of a hospital, a neonatal intensive care unit or an OB-GYN office. A residency is typically completed after nursing school, and it usually takes place in a hospital. The length of an internship or residency can vary significantly, lasting anywhere from a couple of months to a year.
Certification is not required to become a maternity ward nurse, but it may improve job prospects, as it shows a commitment to the field and is an extra credential. The National Certification Corporation offers certification in Inpatient Obstetric Nursing, Maternal Newborn Nursing, Low Risk Neonatal Nursing and Neonatal Intensive Care Nursing. Each certification requires that applicants have completed a certain number of hours on the job and that they pass a certification exam.