How Do I Use the GI Bill for a Pilot's License?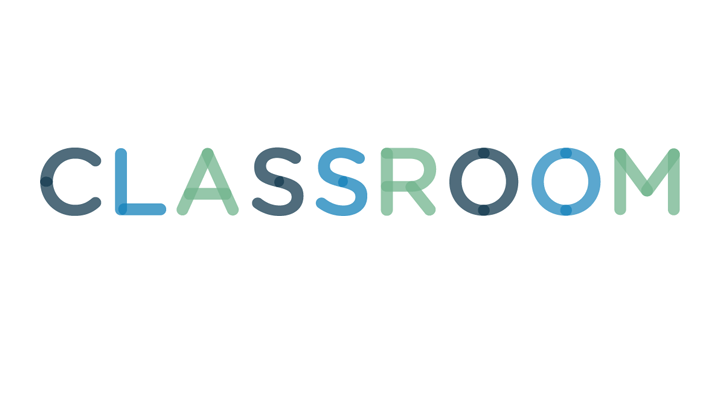 Getting a pilot's license involves taking classes and completing a specific number of flying hours with a licensed pilot or aviation school. The cost of the license varies by location and type, and under some conditions, the GI bill will help veterans pay the tuition and training.
The GI Bill gives veterans educational benefits for private and public instruction. The benefits can offset some or all the expenses associated with getting a degree or a license. Some aviation schools offer programs for veterans which the Veterans Affairs (VA) department has approved for tuition reimbursement.
Prospective students at flight schools need to get a medical certificate from a Federal Aviation Administration (FAA)-approved physician to establish they are eligible for a first or second class medical certificate issued within a 12-month period before applying for flight school. The VA does not reimburse tuition costs for student pilots who do not meet the medical standards required for commercial pilots.
Getting a pilot's license under the GI Bill cuts the cost of flight training. Once licensed, veterans are qualified for jobs as commercial pilots. According to the Bureau of Labor Statistics (BLS), the average wage for commercial pilots was $73,060 as of May 2009.