Target Pharmacy Technician Training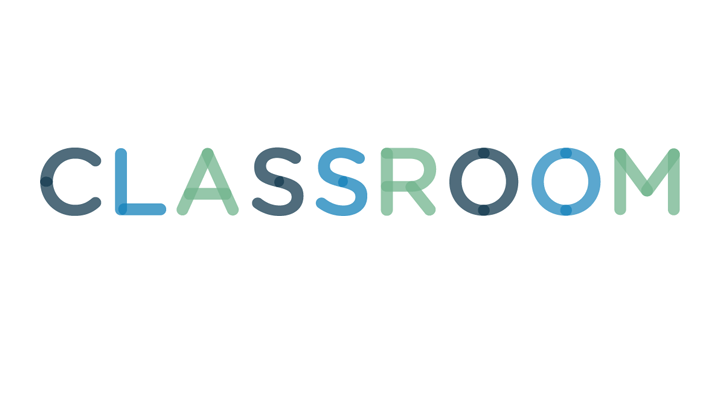 Positions for pharmacy technicians are readily available across the U.S. Most pharmacy technicians have work schedules that include evenings, weekends and holidays, with most job opportunities opening in the retail sector. The Target Corporation's large discount retail stores, Target Stores, offers training for its pharmacy technicians.
A pharmacy technician's primary objective at Target is to serve guests of the store. Pharmacy technicians also help the licenced pharmacist with providing prescriptions accurately, and on time, according to Target.com. Other requirements of this hourly position involve inventory control and clerical work.
Target hires interns to train as pharmacy technicians. They receive on-the-job training that shows how the pharmacy integrates with the rest of the store. Experienced workers train interns on how to counsel customers on over-the-counter options and on the intricacies of prescription preparation, such as counting pills and verifying labels.
3
Pharmacy Experiential Education Program
Target also offers educational opportunities designed to help interns gain the required knowledge to pass a certification exam. States do not require technicians to be certified, but voluntary certification is desirable. Target maintains relationships with various pharmacy schools to provide educational opportunities for technician training. Target's training program uses their guest-care training materials to help technicians learn how to counsel guests on both prescription and over-the counter products.