What Education Do I Need to Work in Ophthalmology?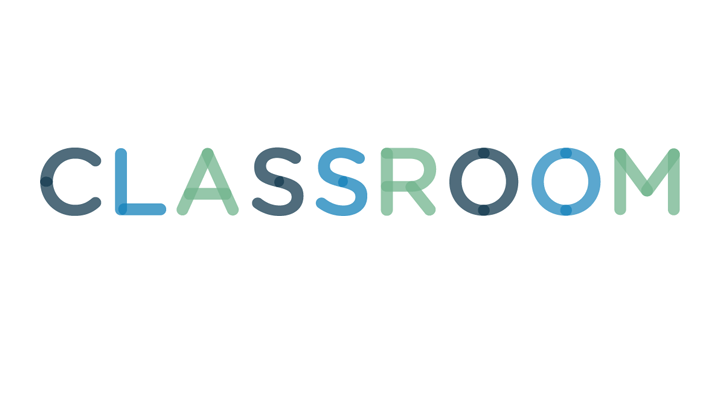 Jupiterimages/Goodshoot/Getty Images
Ophthalmology offers a number of career opportunities to work in the front office or back office of an eye clinic. Though some positions do not require a degree, to increase your chances of employment, you may want to take coursework in healthcare to prepare you for a career in this field. As well, ophthalmologists need many years of college before they can practice, and knowing what you need for a variety of positions will help you determine your academic path.
When you work the front desk in an ophthalmology office, you will need to have good customer service and communication skills. In most ophthalmology offices, you will not need to have a college education for this position, but the office may require a high school diploma or GED. However, the eye doctor you work for may encourage you to attend seminars or conferences to help boost your knowledge of eye care and patient confidentiality.
Ophthalmology practices may have medical billers and coders on staff. These positions work closely with other office staff to identify the level of care a patient receives and any procedures or testing done during the patient's visit. The staff then bills the insurance and patient as necessary. Many practices will hire medical coders and billers without any college education, but they will most likely require at least a high school diploma or GED.
With the increasing need for healthcare workers, most colleges offer an associate or bachelor's degree in health informatics. With this degree, you will learn how to manage medical records, and you may opt to focus your degree on billing and coding. Having this degree could help you start working in this field since this shows you have the necessary knowledge.
Eye doctors often work closely with ophthalmic technicians, and these back office workers assist the ophthalmologist through such tasks as preparing the patient for the eye exam and assisting with procedures. Some eye practices will take unskilled technicians and teach them the necessary skills to perform the job duties. After a certain number of hours working as an ophthalmic technician, you can take the certification test, and you have a number of options for certification level. Instead, you might choose to attend a certification course that will provide you with the training and clinical experience in a school environment. At the end of the course, you can take your certification test. Doctors often hire technicians with certification since this reduces the number of training hours, so applying to a clinic with your certification complete may help you get hired.
If you have the goal of becoming an ophthalmologist, you will need extensive schooling. An ophthalmologist will have a bachelor's degree as well as a doctor of medicine degree. Completing the education and residency requirements may take around eight years. After completing your M.D., you will then need to complete additional residencies and fellowships in ophthalmology to give you specific studies in the eye. You may also decide to specialize, which will take additional training and fellowships. As a result, you will need to continue another three to eight years of training before you can begin practicing as an ophthalmologist.