California Phlebotomist Training Requirements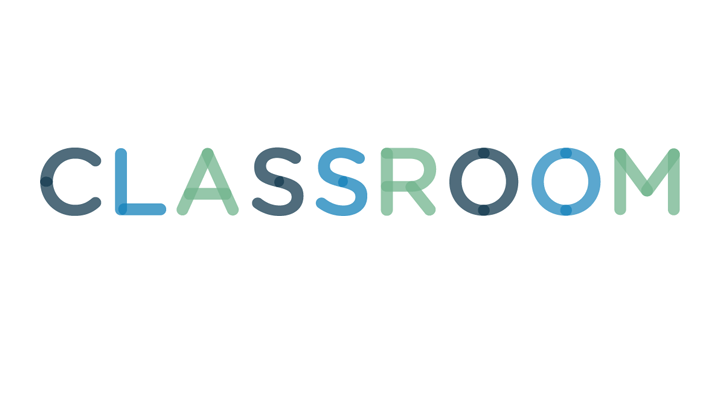 The state of California closely regulates phlebotomy, the practice of obtaining blood specimens for laboratory testing. California phlebotomists must be certified by the state; three levels of certification are available. Certification entails classroom training through a state-approved program, practical clinical experience, a written examination and an application process.
1
Regulation of Phlebotomists
California law requires that all phlebotomists be certified, as set forth in the California Business and Professions Code, the Health and Safety Code and the California Code of Regulations. Phlebotomist training and certification are regulated by Laboratory Field Services (LFS), a program of the California Department of Public Health.
Phlebotomy Certification Laboratory Field Services 850 Marina Bay Parkway Richmond, CA 94804 510-620-3800
2
Limited Phlebotomy Technician
With a Limited Phlebotomy Technician certificate, the technician is authorized to collect blood samples only through skin puncture techniques. This certification requires a high school diploma or GED, completion of 20 hours of basic phlebotomy classes at a state-approved training program and 25 successful clinical skin punctures on real patients.
3
Certified Phlebotomy Technician 1
Certified Phlebotomy Technician 1 (CPT1) certification authorizes a phlebotomist to perform venipuncture and skin puncture. CPT1 candidates must work through an approved phlebotomy program to complete 20 hours of basic classes, 20 hours of advanced classes, 40 hours of practical clinical training, 50 successful venipunctures and 10 skin punctures. Trainees with prior phlebotomy work experience are only required to complete 20 to 40 hours of coursework, but all candidates must pass a written examination administered by a state-approved institution.
4
Certified Phlebotomy Technician 2
With the highest level of California phlebotomy certification, Certified Phlebotomy Technician 2 (CPT2), the phlebotomist can perform venipuncture, arterial puncture and skin punctures. CPT2 candidates must first obtain CPT1 certification and 1,040 hours of on-the-job experience; they then complete 20 hours of advanced approved coursework and 20 successful arterial punctures. A passing score on a written phlebotomy examination is also required for CPT2 certification.
Once the necessary training, practical experience and examinations have been completed, the candidate can apply for certification through Laboratory Field Services. The application process can be done online or through a paper application sent through the mail. All applicants must submit a nonrefundable fee, high school transcripts, a valid social security number, training certifications and documentation of experience. Also required are examination results, two passport-sized photos and an attestation page. Application processing takes approximately 90 days. Applicants cannot work as phlebotomists until certification is granted.
California phlebotomist certification is valid for two years, after which time it must be renewed in order for the phlebotomist to continue working. Certification renewal requires six hours of approved continuing education classes, payment of a fee and completion of renewal papers.